Custom Home Builds
New Construction Homes in the Greater Seattle Area
Design & Build Your Perfect Dream Home
It's not often that people can find that perfect dream home by looking at existing houses.
Greater Seattle Area residents looking for a one-of-a-kind home that perfectly fits their style and preferences can find exactly what they're looking for with high-end custom home builders. Unlike purchasing an existing home, a custom home from Emerald City Construction allows you to choose every aspect of your new home, from the floor plan to the finishes. With the help of our experienced Seattle remodeling company, you can create a home that perfectly reflects your unique personality and lifestyle. Whether you want a modern, open-concept home or a traditional craftsman-style house, a custom home build gives you complete control over the design and construction process, resulting in a truly one-of-a-kind home.
Learn more about how our home builders can help you and get in touch with Emerald City Construction now!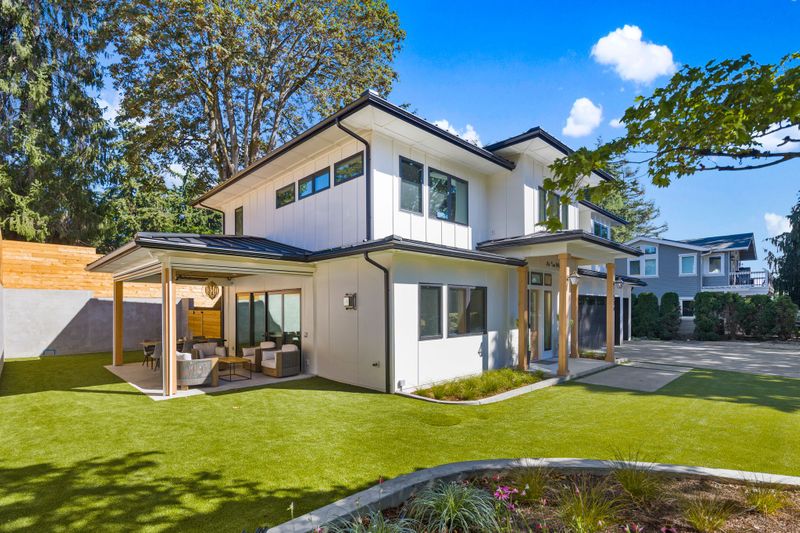 DESIGN & BUILD YOUR PERFECT DREAM HOME
It's not often that people can find that perfect dream home by looking at existing houses. You may find a house with the perfect location but lacking the right number of bedrooms you need, or a home with a stunning exterior but a dated interior. Whether you have a specific vision for the layout of the kitchen or if you want the details of your master bathroom to fit your exact style, finding that house is rare.
That's where the option of building a custom home comes in. With a unique, personalized floor plan from Emerald City Construction, you have complete control over the design and construction process. If you're looking to build a custom home in the Seattle area, our team of contractors has the skill, experience, and customer service you need for a beautiful home that fits your needs to a "T."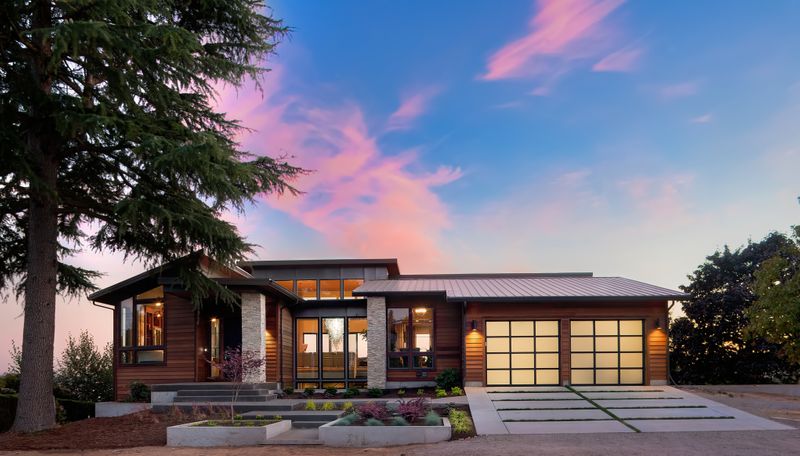 WHY SHOULD YOU INVEST IN A CUSTOM HOME BUILD?
Working with custom home builders can benefit a wide range of individuals and families. Whether you have a large family, a specific lifestyle, or unique design preferences, a custom home can be tailored to your specific requirements. On the other hand, if you're looking for a home in a specific location in Seattle that isn't currently available on the market, building a custom home on a piece of land you love can be a great solution. The housing market in the Seattle area can be highly competitive, making it challenging to find the home you need; building a custom home allows you to design a home that is tailored to your exact specifications.
Not only that, but working with Emerald City Construction can also be an excellent choice for individuals who want to ensure that their home is energy-efficient, sustainable, and built to the latest safety and building codes. This is simply because as new technology and new construction practices are developed, home builders can implement these new techniques into the creation of your custom home.
No matter what your reason for considering this type of project, our team of experienced builders and designers can help bring your vision to life.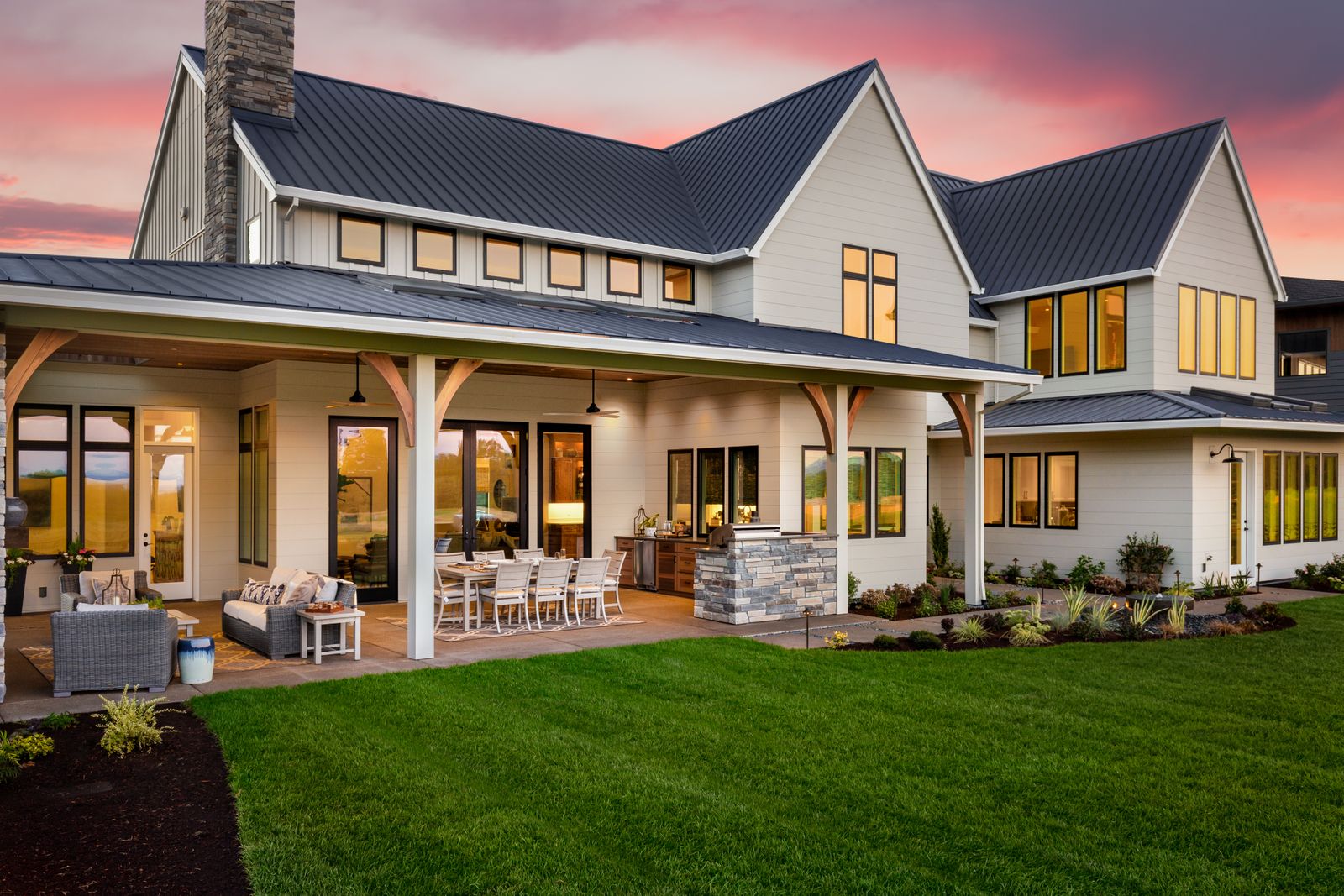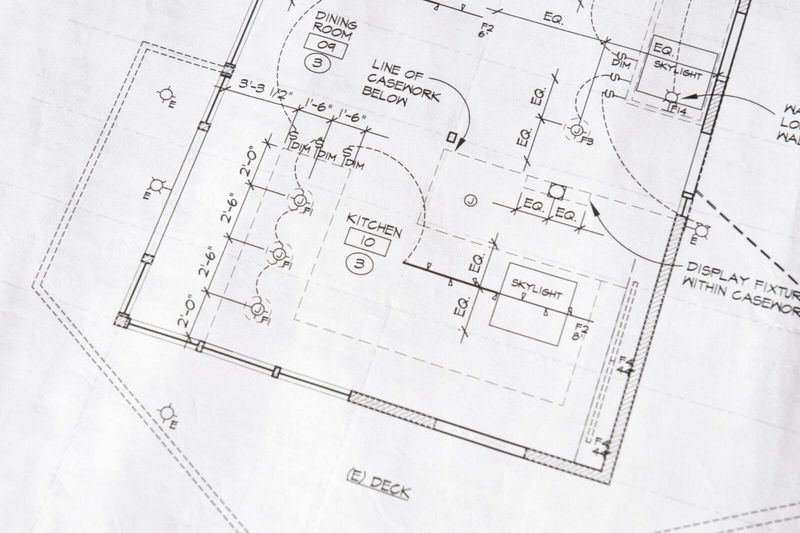 WHAT YOU CAN EXPECT FROM EMERALD CITY CONSTRUCTION
Full-Service Home Design

Thorough Communication From Start to Finish

Exceptional Craftsmanship

Skilled and Experienced Trade Partners

Guidance and Support Throughout the Process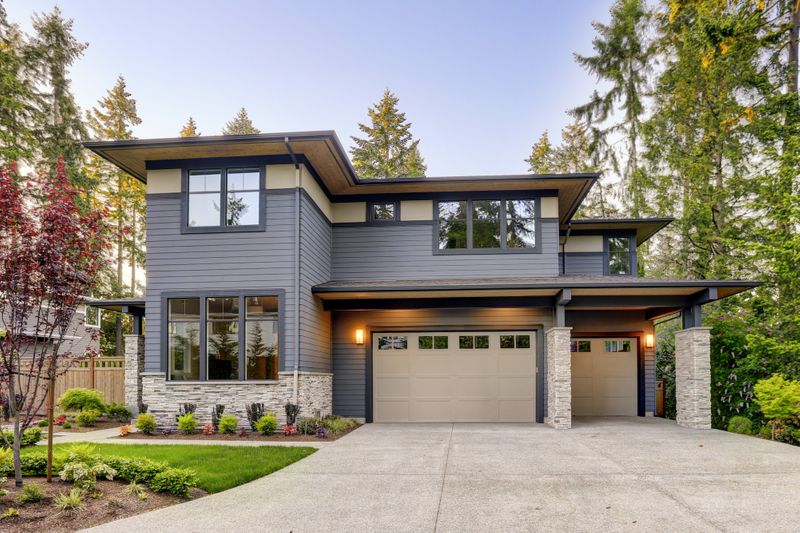 START CREATING WITH OUR SEATTLE REMODELING COMPANY
From the layout of the kitchen to the tile in the bathroom to the type of floors throughout the home, there are endless possibilities when building a custom home. If you're not sure what you're looking for, or if you already have a layout in mind, the contractors at Emerald City Construction can help guide you through the process so that you have a beautifully finished home.
We offer custom home design services so that you get everything you want, and we have strong relationships with experienced contractors who can guarantee that your home will be sturdy and safe. We believe in getting the job done right, so we will work closely with you throughout the process so that there is never any guessing on how the home will look in the end. Whatever your vision is, you can expect excellence and the highest quality workmanship and integrity from our team.
Other Services We Offer
If you're interested in adding to your existing Seattle home or want to make a few changes to your kitchen or basement, Emerald City Construction is here for you. In addition to helping Seattle residents build their perfect custom home, we can also help them refurbish their living spaces and ensure it fits their lifestyle needs. Trust us to help you create the perfect outdoor living space, entertaining space, cooking space, or commercial business floor plan.
CONTACT EMERALD CITY CONSTRUCTION NOW
If you're ready to get started building your custom home, or if you have any questions about Emerald City Construction, contact us today. Our Seattle remodeling company professionals are here to help you start the rest of your life with a built-to-spec home, created to the highest standards and designed to house you, your spouse, or your family for years to come.