Commercial Builders
Designing & Building Beautiful Commercial Spaces
Emerald City Construction is passionate about helping businesses stand out among their competition. Creating a welcoming, updated office space can make all the difference!
Whether you're looking for a complete remodel of your commercial building or you need to update the reception area, a kitchen, or an executive office, our team of commercial builders in Seattle has the expertise, knowledge, and experience to get the job done right. Our family-run company has served the Seattle area for more than 17 years, and we're proud to offer services that continuously improve our community. For custom commercial design, build, and remodeling services, get in touch with our team today!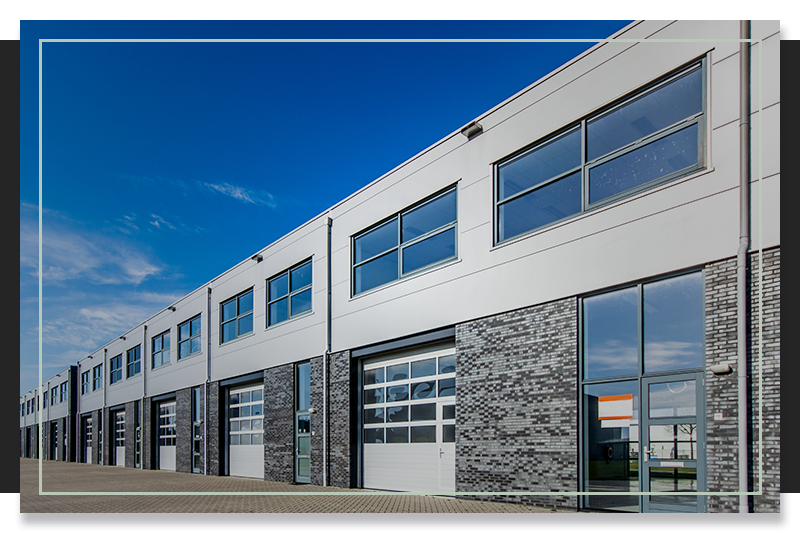 Our Commercial Builders Can Work With a Variety of Industries and Spaces:
No matter what kind of commercial space houses your business, the team at Emerald City Construction is here to help! We can improve, remodel, or build the space you're looking for, including:
Offices
Warehouses
Tenant Improvements
Additions
Showrooms
Apartments
Churches
Gyms
Lobbies
And More!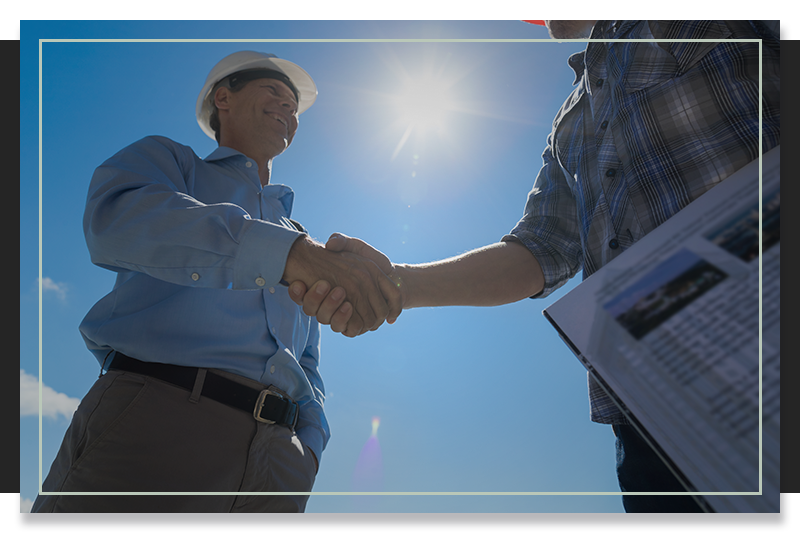 Trusted Commercial Design & Remodeling Services
There are many ways that customers or clients can gain trust in a business or company, and one of the most important ways to make a positive impression on your customers is with the appearance of your office or commercial space. A customer who walks into an office that is run down or outdated, can get a poor first impression, but small upgrades like new flooring, updated fixtures, or a new reception area can turn potential customers into loyal patrons because they'll know that they are working with a successful and trustworthy company.
At Emerald City Construction, our team is committed to providing our customers with the highest quality of craftsmanship, materials, and design services! We're here to help you imagine what is possible with your commercial space and how you can maximize it for the good of your business. When you work with our construction experts, you can have complete confidence that your finished product will look amazing and impress your employees and customers alike!
The Emerald City Construction Commercial Build Process: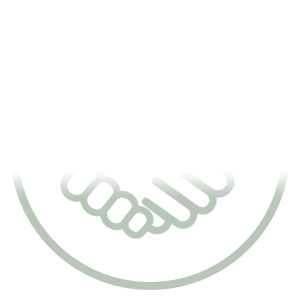 Initial Consultation
Start with a consultation to discuss your commercial construction project ideas, goals, and scope of work – no job is too big or too small for our team!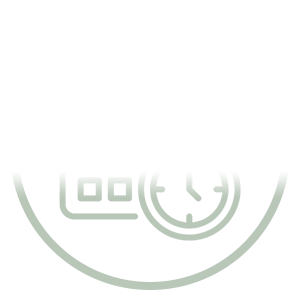 Planning and Scheduling
Once we've come up with a strategy for your commercial project, we'll create a detailed plan and schedule for you to approve so that there are no surprises from start to finish.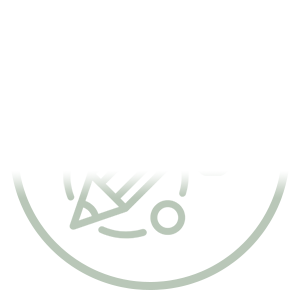 Budget and Design Management
Working within the budget you've set for us is incredibly important to our team. We'll work hard to ensure that you get what you want and need while staying on budget and on schedule.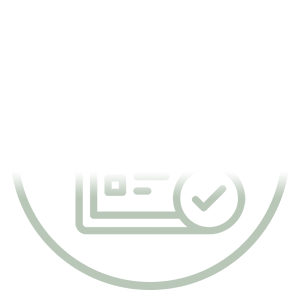 Code Reviews
We handle all the necessary code requirements so that your commercial building is safe, compliant, and ready for use as soon as we're done!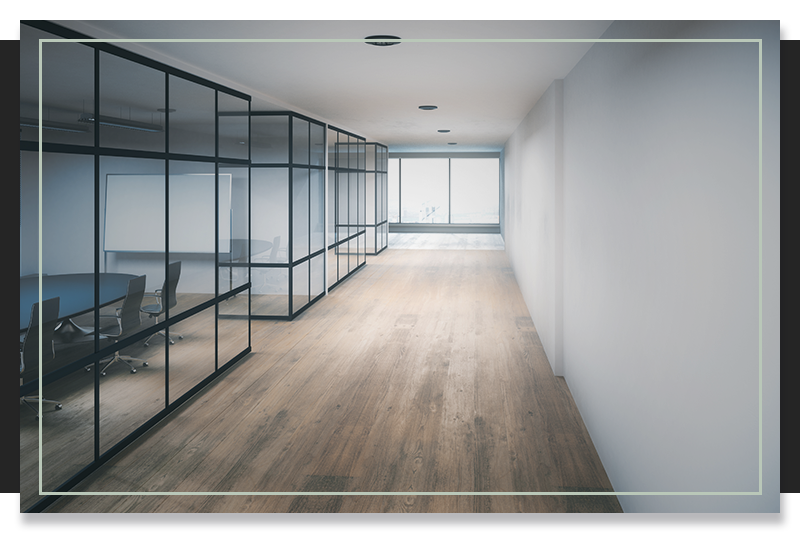 Excellence From Beginning to End
Emerald City Construction has worked in the design and remodeling industry for multiple decades, so our team knows what it takes to complete a construction project promptly while producing high-quality work. We work closely with our clients throughout the entire process to ensure that every need is met. Whether you have a vision for the space or you need the expertise of our design team, you can be confident that you'll get a customized plan that suits your unique commercial building needs. Once we have a plan in place, our builders will get to work! Our team is highly skilled, experienced, and equipped with high-quality materials to create a beautiful, updated space to impress everyone who visits.
Located in Bellevue, WA, Emerald City Construction is proud to serve the greater Seattle area. We are committed to quality workmanship and providing the highest level of customer service and support. Take your company to the next level and work with our commercial builders today!
Seattle's EXCLUSIVE Remodeling team
Emerald City Construction is a family-run business with a passion for quality construction and the highest level of customer service. Whether you need a finished basement or a kitchen remodel, you can trust our team to complete the job with precision. Located in Bellevue, we are proud to serve the greater Seattle area with exceptional remodeling services. Get in touch today to schedule an appointment.