Deck Design & Build Services
Home Contractors in Seattle
Enhance Your Outdoor Space
A deck in the backyard is a great way for you and your family to spend more time outside. It works as an amazing entertainment space and can truly be an extension of your home. But a quality deck needs to be constructed with precision and skill in order for it to last and remain sturdy and beautiful for years into the future. Emerald City Construction has a team of experienced designers and contractors who are committed to achieving the back deck that you've dreamed of. Whatever your vision is, we can help turn it into a reality. Contact our Seattle deck builders today to get started.
Skilled Deck Designers & Builders in Seattle
A deck is more than just a place to put a table and some chairs; it's an opportunity to create an outdoor living space for people to gather and spend time enjoying being outside. And there are a variety of features that can be included to enhance the space and each person's experience. From built-in seating to planters to heating elements and multiple levels, we can help design and build a deck that has everything you want and need.
We use high-quality materials and are committed to installing the deck with the highest level of workmanship. Whether you have a specific vision in mind or need guidance from a deck designer, we can help create a plan that fits within your budget and is seamlessly constructed to create a cohesive design. Emerald City Construction has years of experience working throughout the Seattle area, designing and building decks that exceed our clients' expectations. From simple one-story decks to more complex designs with multiple levels and built-in seating, we can create a functional and beautiful space. Contact us today for a consultation.
Design and Construction Services From Skilled Contractors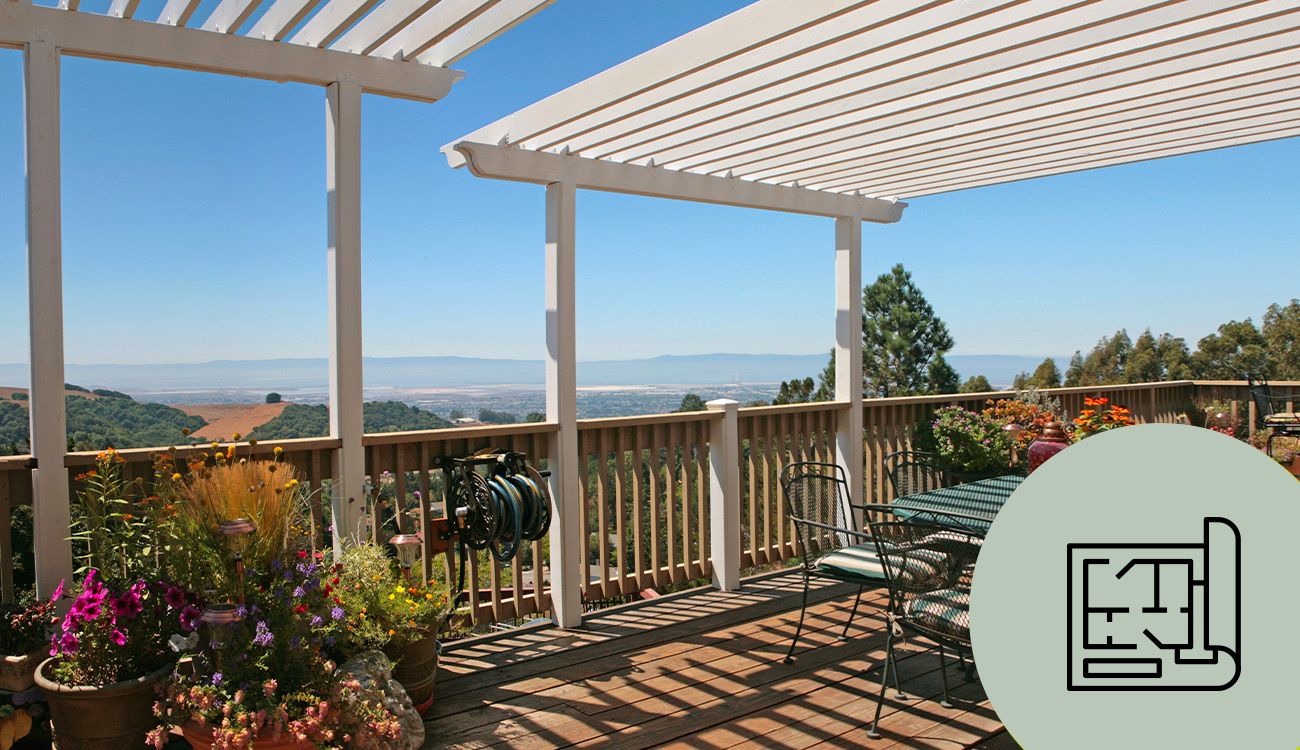 Design
Even with a fairly simple deck, the design can make a big difference in the look and functionality of a deck when the build is complete. How does the deck extend from the house? Are there steps from the deck leading to the rest of the yard? Is there a railing? How big is the deck? The design team at Emerald City Construction can help answer these questions to create a deck design that fits your home, needs, and budget. We can plan out the layout of the deck and all of the other fine details such as the color.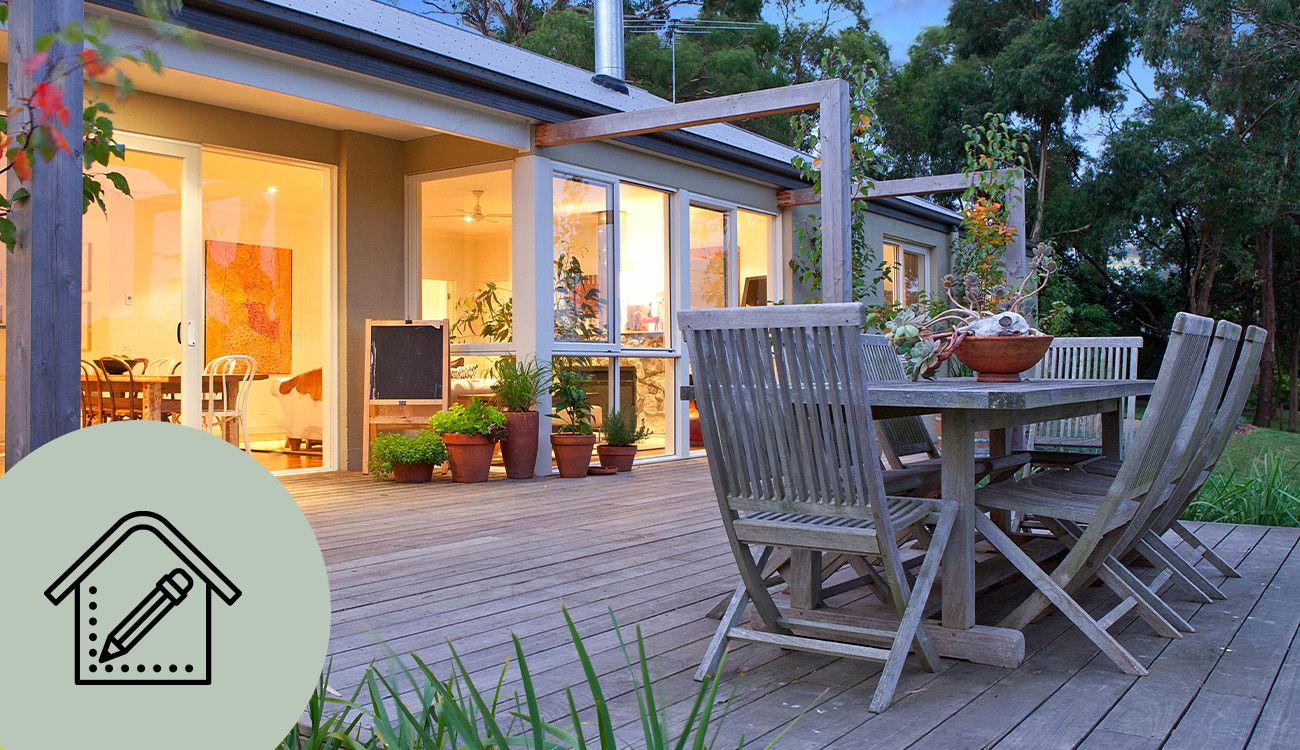 Construction
When the design has been created and approved, our Seattle deck builders will get to work! We will handle all of the necessary permits so there's no need for you to do anything until the deck has been completed. Our contractors have years of experience and take pride in providing our clients with construction services that are of the highest quality possible. A deck needs to be incredibly sturdy, reliable, and should last for years; with Emerald City, you can trust us to build a deck that is just that.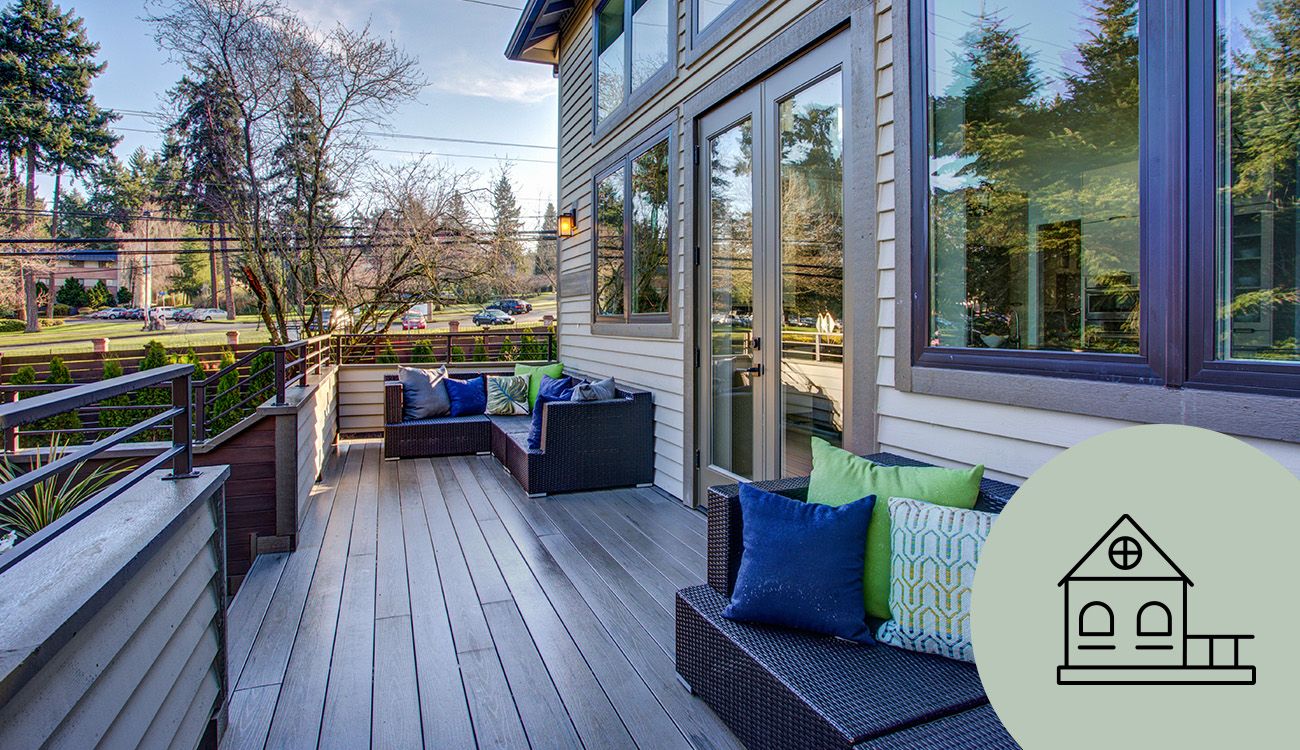 Final Walkthrough
After the deck has been built, we'll do a final walkthrough with you to ensure that it meets your expectations. We regularly inspect our work throughout the building process, and we're confident that the deck will be everything you had dreamed of, but we want you to have an opportunity to take a final look and be able to provide us with any feedback you may have before we leave. If anything seems out of place or any adjustments need to be made, simply let us know and we'll take care of it.
Seattle's EXCLUSIVE Remodeling team
Whether you're simply looking to update the bathroom cabinets or want a more in-depth remodel with new floors and shower tile, we work with all budgets and styles. Above all, we want you to love your bathroom. Learn more about our bathroom design and build process here, and if you're ready to get started, schedule a consultation with our remodeling contractors today.