About Emerald City Construction
Design & Remodeling Services in Seattle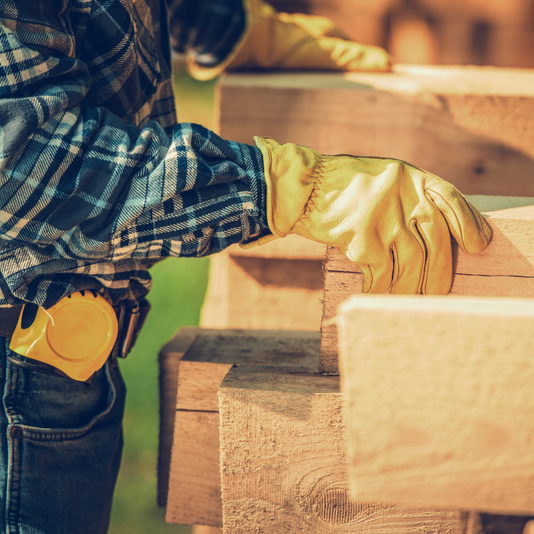 Emerald City Construction is family-run with a genuine passion for excellence in both craftsmanship and customer service. We've served the greater Seattle community for more than 17 years with design and building services. It's a privilege for us to play any part in making your house a true home, and we'd be honored to earn your trust and repeat business.
We've earned a reputation for getting the job done right the first time. We believe that true luxury lies in fine craftsmanship and perfected details. Our meticulous approach is truly exceptional. In addition to outstanding quality in workmanship, we also provide design support. We know what it's like to look at your home and not be sure what you want, and that's why we've made it easy to achieve a one-of-a-kind aesthetic that makes life in your home a delight.
You deserve a home that suits your needs while providing a sense of luxury you can't find anywhere else. You deserve a home that has been cultivated into an asset you can be proud to own. With our home remodeling company on your side, your house is sure to become something truly special. From the basement to the attic, we're here to fulfill your property's potential while respecting your investment range and timeline. Explore our design and remodeling services and the wide range of possibilities we can provide today.