About Emerald City Construction
Design & Remodeling Services in Seattle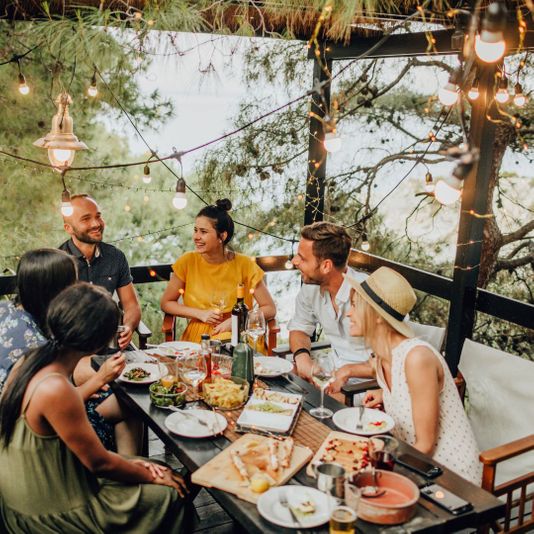 Emerald City Construction is not just a business for us – it's a family passion. With over 17 years of service in the greater Seattle community, we have fused our love for excellence in craftsmanship with unmatched customer service. Every project we undertake is a step towards making a house feel like a true home. Your trust and repeat business are invaluable to us.
Our reputation is anchored on our commitment to getting the job done right the first time. To us, luxury is in the details and fine craftsmanship. This meticulousness sets us apart. But we're not just about construction; we offer design support too. We understand the uncertainty that sometimes comes with envisioning changes to your home. That's why we're here – to guide you to a unique aesthetic that transforms living in your home into a daily delight.
You deserve a home tailored to your needs, exuding a unique sense of luxury. With Emerald City Construction, your home becomes an asset that you'll be proud of. From the basement to the attic, we're here to elevate your property's potential, all while honoring your budget and timeline. Discover the array of design and remodeling possibilities we offer.
Reach out for a consultation today.