Bellevue's Premier DADU Builders
Looking to Build A Detached Accessory Dwelling Unit In King County?
We design and build efficient and functional DADU's.
DADU Construction
At Emerald City Construction, we're the Greater Seattle home builders people turn to for quality results. DADUs, or detached accessory dwelling units (also sometimes referred to as backyard cottages), are a smart solution for those looking to add more usable space to their property.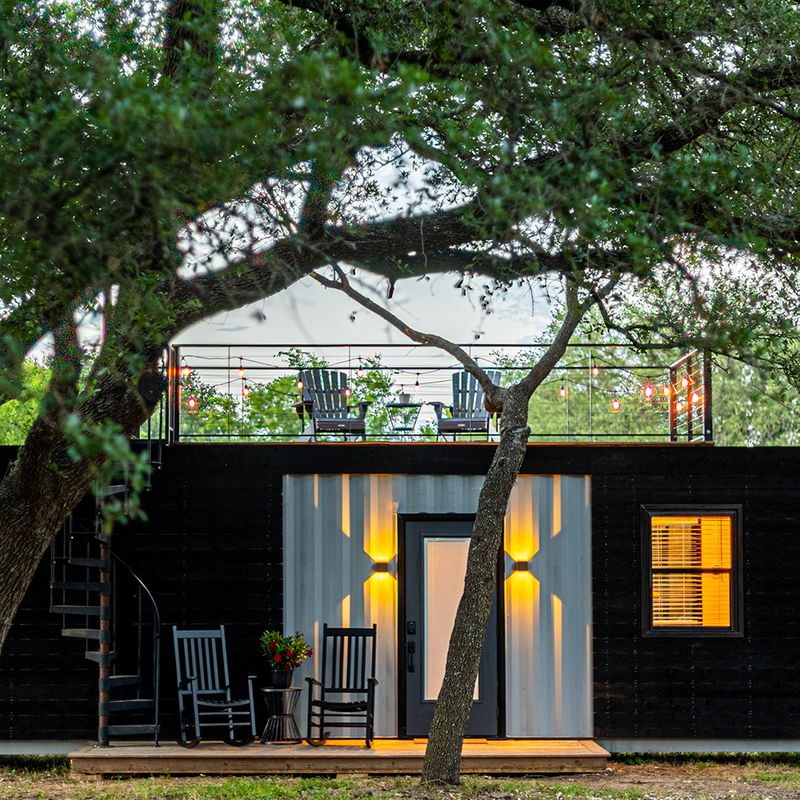 Work With a Team That Goes Above and Beyond
When it comes to DADU construction, it's important to choose a team you can rely on. At Emerald City Construction, we have the skill, experience, and passion to design and build high-quality DADUs that perfectly fit your vision and your needs. At the end of the day, we know you have a choice when it comes to who you'll work with to help build your accessory dwelling unit. We want you to know that when you work with us, you can rest assured that we'll do the work the right way.
Is a Detached Accessory Dwelling Unit Right For You?
If you're considering a home renovation and you have a detached space that is underused (or that's going completely unused), a detached accessory dwelling unit may be the perfect solution. Whether your goal is to create an office space that saves you hours each week on your commute or you're building a space for a relative to come live with you, DADUs are often a great option that add value to your property and also serves a specific purpose.
Perhaps you've outgrown your current space and don't have room for an addition. Maybe you're looking for a way to future-proof your property for the years ahead. Whatever the case may be, when you work with the pros at Emerald City Construction, you can trust that we'll work hard to provide you with a space you can be proud of.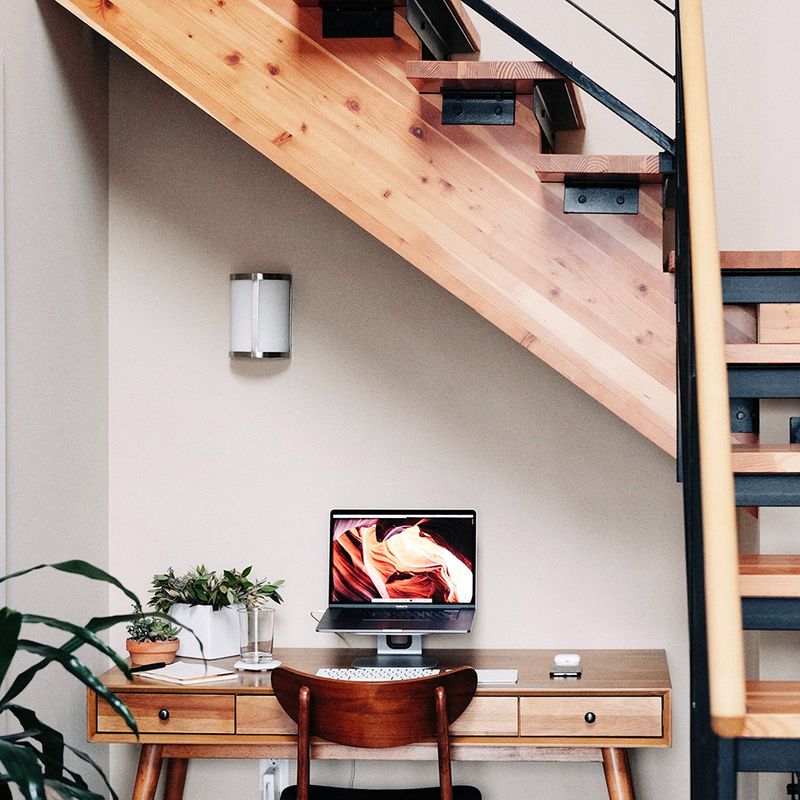 Common Uses for DADUs Include:
Additional living space

Rental properties

Home offices

Studio spaces

Home gyms

And more
No matter how you choose to use your detached accessory dwelling unit, one thing is for certain — having additional usable space on your property can make all the difference in the world.
Turning Your Dreams Into Reality
No matter the vision you have for your detached accessory dwelling unit, you can rely on our years of experience, our keen eye for detail, and our commitment to quality workmanship to provide you with a space you'll appreciate for many years to come. Whether you've outgrown your current space or you have a specific idea for how you'll use the DADU in the future, we're here to listen carefully, plan thoughtfully, and work diligently to ensure that everything comes together perfectly.
Other Services We Offer
Because we bring so much experience to the table, we're in a unique position to be able to fully customize your Seattle detached accessory dwelling unit to meet your specific needs. Whether you have a fully formed plan or you prefer for us to make recommendations, we'd love the opportunity to lend a helping hand.
Contact Us Today
When it comes to detached accessory dwelling units in King County, no one does it like the pros at Emerald City Construction. We bring nearly two decades of experience to each project we undertake, and it's our genuine passion for craftsmanship and customer service that make us the most trusted builders in Seattle. You deserve to have a space you love — and we'll make sure you get the one-of-a-kind aesthetic you're searching for to make your home cozy, comfortable, and uniquely yours.
Have a question? Ready to get started on your DADU? Contact us today and rest assured that you're in good hands with Emerald City Construction!