Emerald City Construction is here to help you keep your construction project moving forward, despite the havoc that has been wreaked on the building and construction industry in recent years. We offer Seattle-based warehousing to store materials and components during the course of construction, ensuring that you have everything you need when you need it. With our reliable lead times, you can order everything upfront and know that it will be stored safely and securely until you're ready to use it. Contact us today to get started!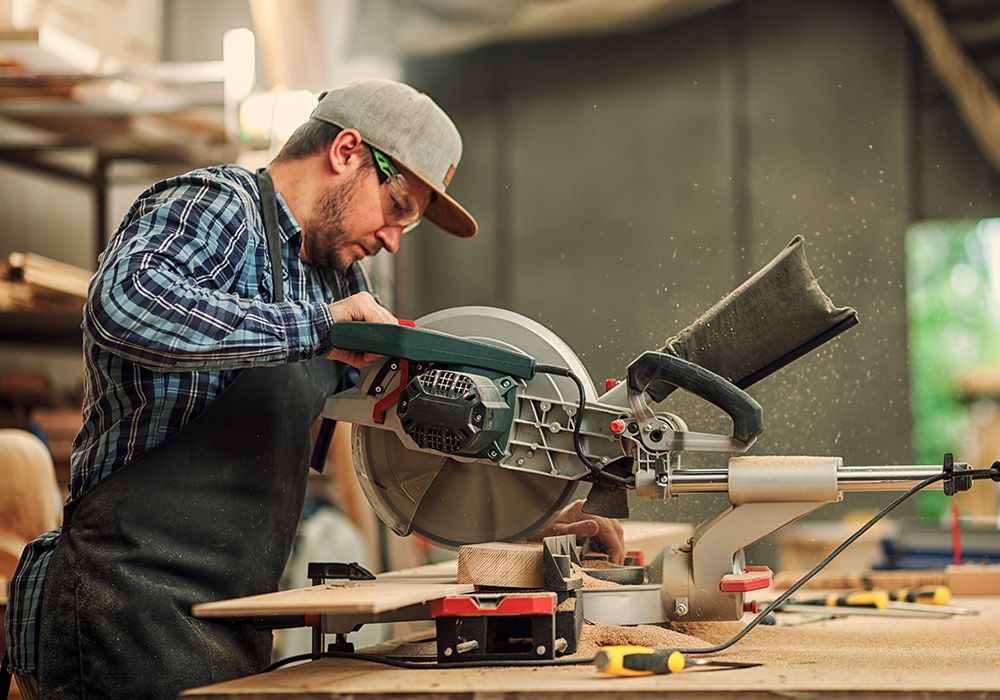 Stay On Track
For more than 17 years, Emerald City Construction has been serving the residents of the greater Seattle area. Our design team and remodeling contractors are committed to excellence in everything we do, and our passion shines through in the details. No matter what gets in the way, our warehousing services will store your materials and keep them safe until you're ready to use them. With COVID causing chaos in the supply chain, Emerald City Construction is here to provide reliable and professional service so your project can stay on track.
Functions of Warehousing
The functions of warehousing include stocking, maintaining, and controlling your work in process inventory. Developing a dependable warehouse process for your products is crucial for quality construction. Warehousing actions include: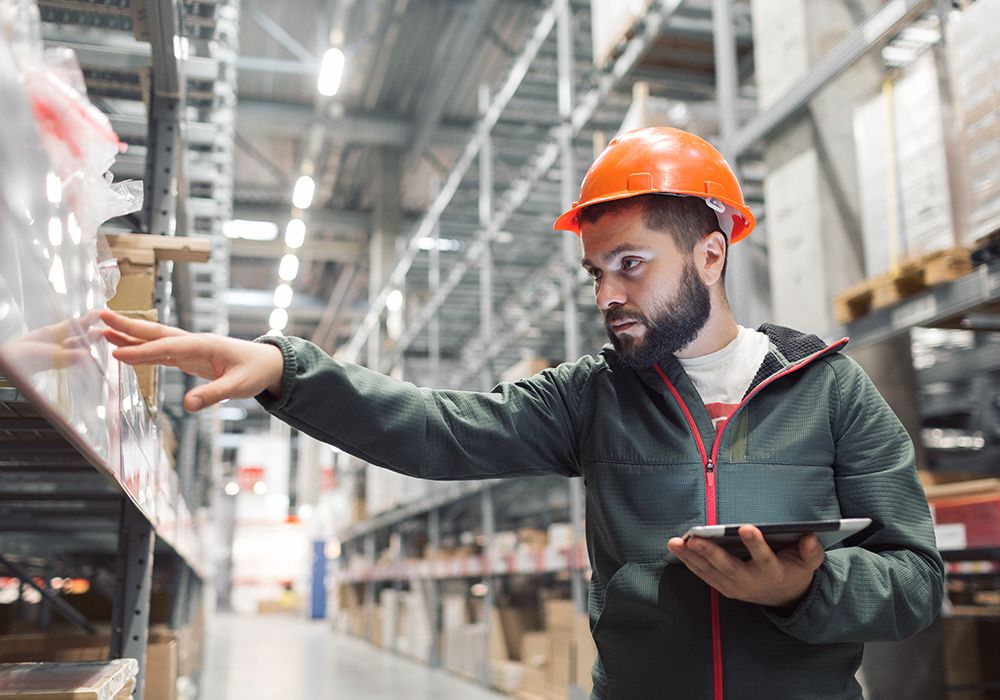 Setting your warehouse up properly and with relevant equipment
Keeping an assortment of various building materials in stock.
Receiving raw materials inventory and storing it appropriately
Having a robust warehouse organization plan is important to receiving and storing all your new stock.
Ensuring temperature-controlled products are maintained
As your construction develops, we maintain the quality and integrity of the building materials.
Picking, packing, and shipping products efficiently
During periods of high order volume, this will help deliver your materials completely and in as little time as possible.
Monitoring warehouse operations to address errors and inconsistencies
We avoid over-ordering and inventory discrepancies.
Emerald City Construction offers excellent convenient warehousing services to expedite and improve your construction project.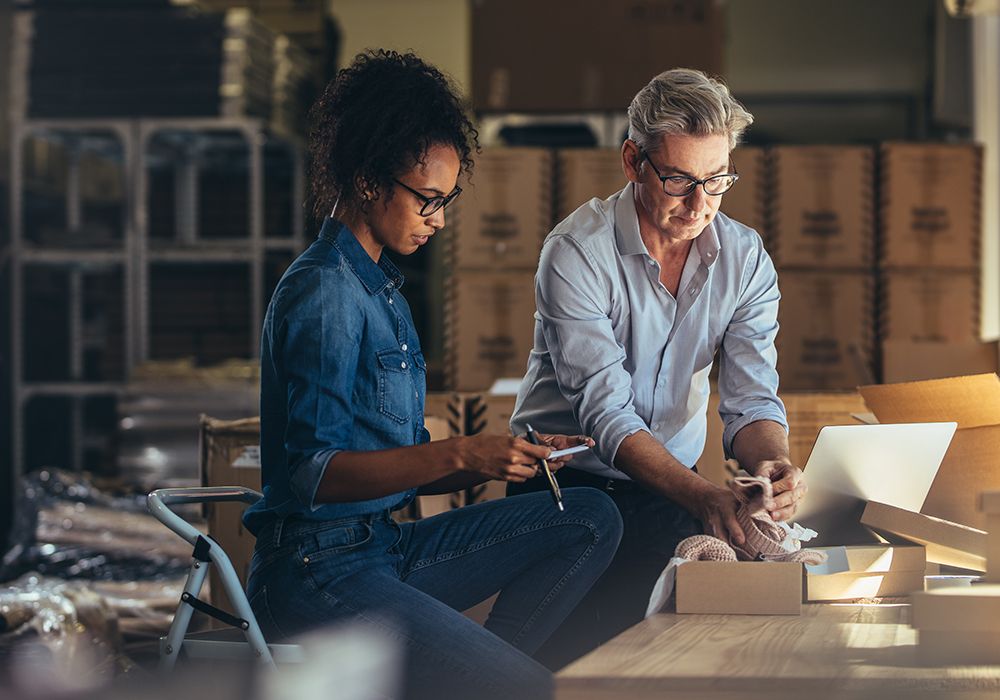 Principles of Our Warehouse
There are multiple principles of warehousing that allow warehouses to run smoothly and deliver great results for clients:
Clear Objectives
Accuracy
Operational Efficiency
Speed
Customer Satisfaction
Tracking and Reporting
These principles create seamless communication and efficiency, ensuring your home is not only built with astounding quality but in a timely fashion.
Serving the Pacific Northwest
Looking for a reliable and experienced construction team to help you with your home renovation or new build project? Look no further than Emerald City Construction! With years of experience in Seattle, we're perfectly equipped to handle any size project. Plus, our warehousing services ensure that you'll have everything you need for your project, from start to finish. So why wait? Contact us today for a consultation!
Emerald City Construction is the only choice for quality warehousing and custom home building in King County. Our experienced professionals strive to provide our clients with top-notch service and value, making your renovation or new build project as stress-free as possible. Are you ready to begin your new home build or renovation? Contact Emerald City Construction today to start the process. We look forward to working with you!