When you decide it's time to build your custom dream home or finally tackle that kitchen remodeling project you've put off for years, you want to be sure the team you choose is as dedicated to the finished product as you are. For more than 17 years, Emerald City Construction has been serving the residents of the Greater Seattle area and King County as the top home remodeling contractors in the area. Our design team and remodeling contractors are committed to excellence in everything we do, and our passion shines through in the details. Are you ready to get started on your next custom construction project? Learn more about our process below and contact us today!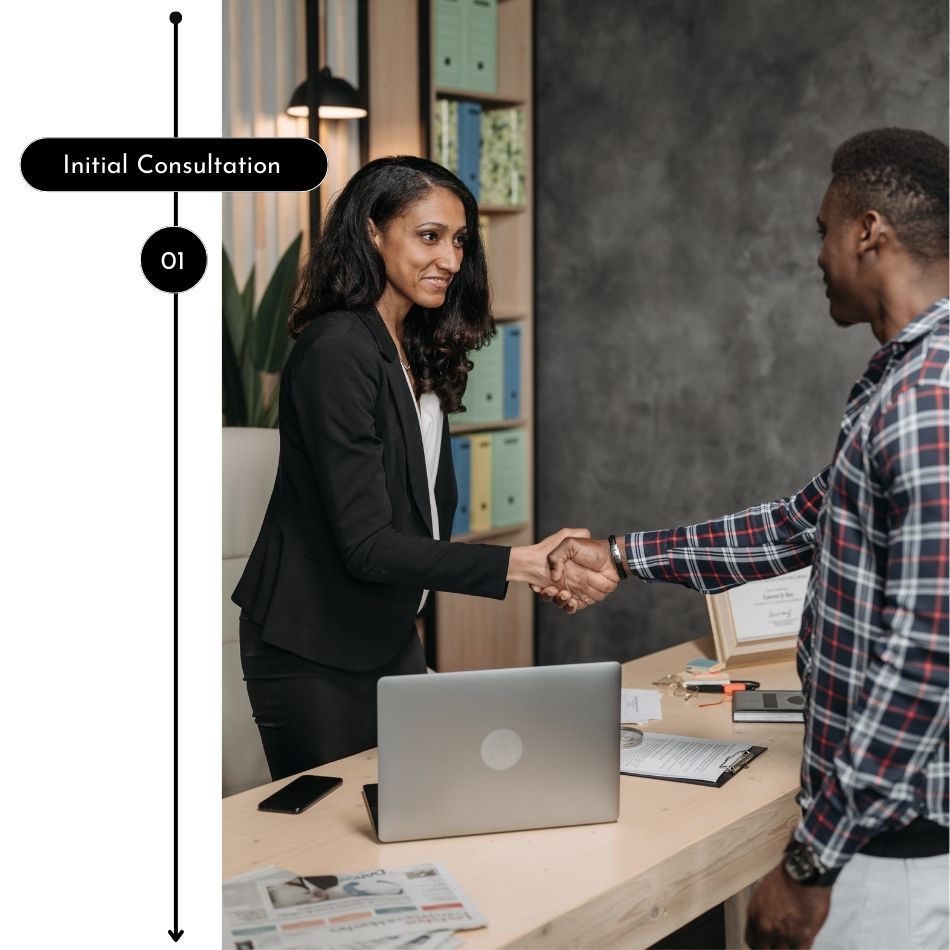 Step 1: Initial Consultation
Our initial consultation takes place to establish three things:
The Scope of the Work
Our design team and remodeling contractors in Seattle will meet with you during the consultation to get a picture of what home remodeling details you are interested in. We want to understand your plan and share a vision of a finished project before we get started.
Your Investment Range
Budget can determine many factors when it comes to the scope of your home remodeling project. At Emerald City Construction, we pride ourselves on offering the best quality remodeling and contractor services so you can have the home of your dreams.
A Preliminary Estimate
Our team will provide you with a preliminary estimate before the work begins.
We like to think of these three things as the pillars of your custom home build. Everything we do will be based on what's established at the consultation.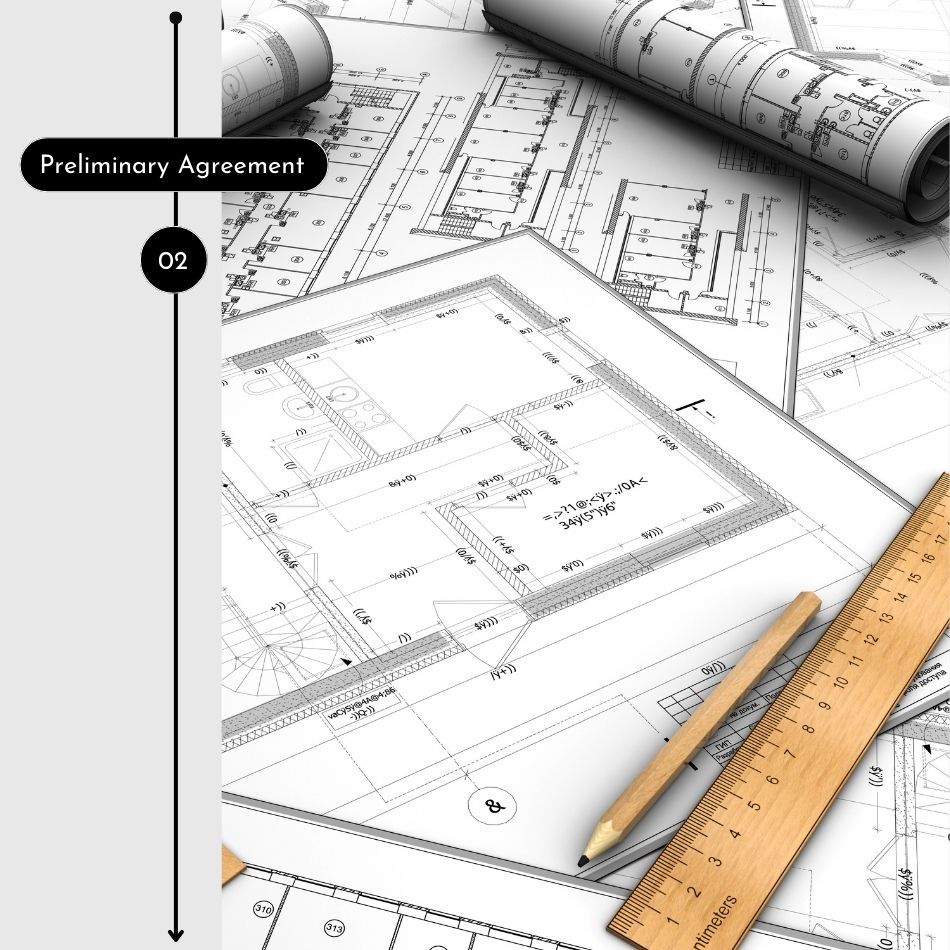 Step 2: Preliminary Agreement
Once we've established the basis for our work, we'll move on to the next step, which includes:
Design and Planning
Design and planning is the key element to making sure each detail of your home remodeling project is perfect. Our team of home remodeling contractors will provide detailed plans and specifications to keep you updated and help you envision the results, and there will always be plenty of time to make edits and talk through the changes. Whether you're tackling a full home renovation, or maybe just the kitchen, we want to ensure we don't miss anything important to you and the integrity of your home.
Engineering
The expert engineers on our custom home building crew will ensure that all architectural and structural changes are done correctly through every stage of the renovation process.
Surveying
Land surveys are an important part of our process. We want to get each detail and aspect of the changes to your home right, and this often requires a survey of your property to ensure that you are within your limits.
Permitting
If you need permits from your local authority to begin remodeling work, we know what a headache that can be. Emerald City Construction has more than 17 years of experience navigating the permit process Eastside of the greater Seattle area, and we can obtain permits promptly.
Construction Estimate
Your budget will drive the project in terms of design and the materials we use, and a construction estimate will help you understand how much the home remodeling construction will cost. We want to ensure we never go over your budget, and that is why we aim to be fully transparent on all of our estimates.
Construction Contract
We will work with you to have all of the details of your construction finalized so that signing the construction contract is a breeze. Permits, materials, and estimates will all be included in the contract.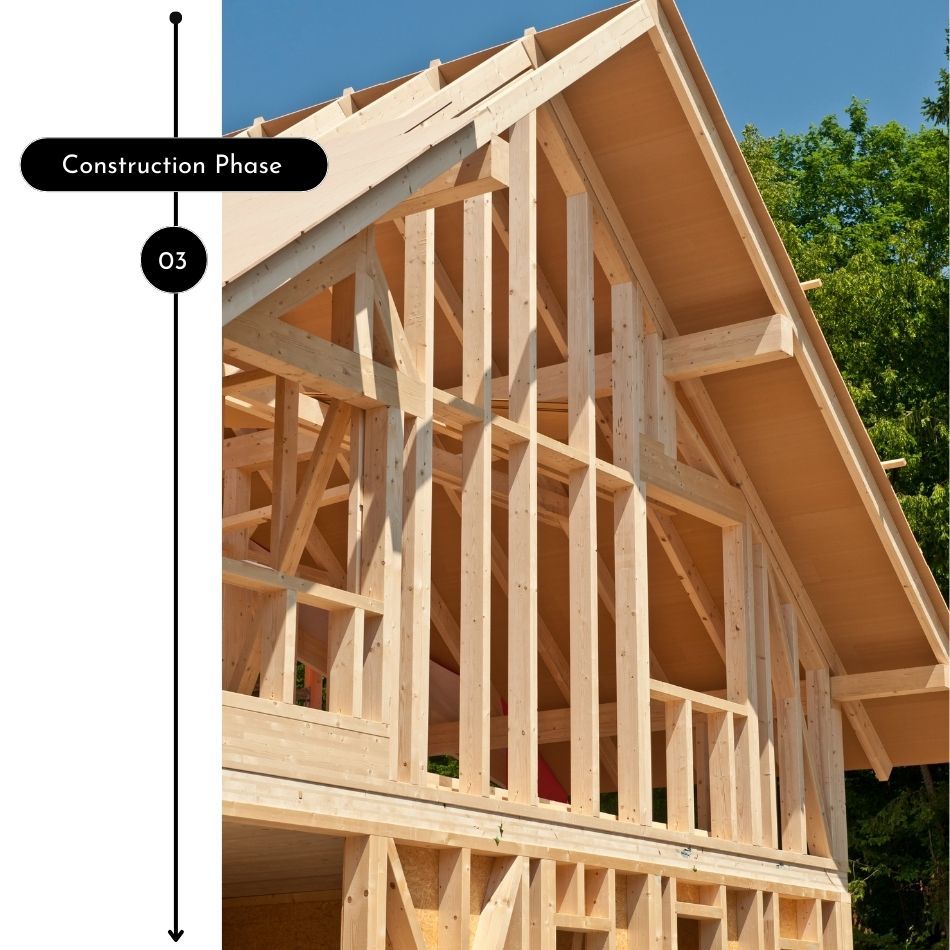 Step 3: Construction Phase
The next step includes everything from finalizing details to beginning construction. As home remodelers in Eastside and King County, we work hard to keep our construction on schedule so you can be one step closer to your finished home.
Finalize Schedule
We want to ensure your home remodeling isn't more of an inconvenience for you and your family than it needs to be. We will work closely with you to finalize a schedule that works best for everyone!
Construction Begins
We'll keep you updated throughout the entire build process. Whether it's sharing updates and good news, or keeping communication open so you can provide more details and clarification whenever it is needed.
Project Updates
We'll keep you updated throughout the entire build process. As we reach milestones, need input, or anytime you would like to check in on your work, our home remodeling contractors in Eastside and King County are happy to provide project updates.
This is the exciting part! All of the designing and planning phases have led us here, to the construction phase. We're eager to begin work on your home remodeling project as soon as possible.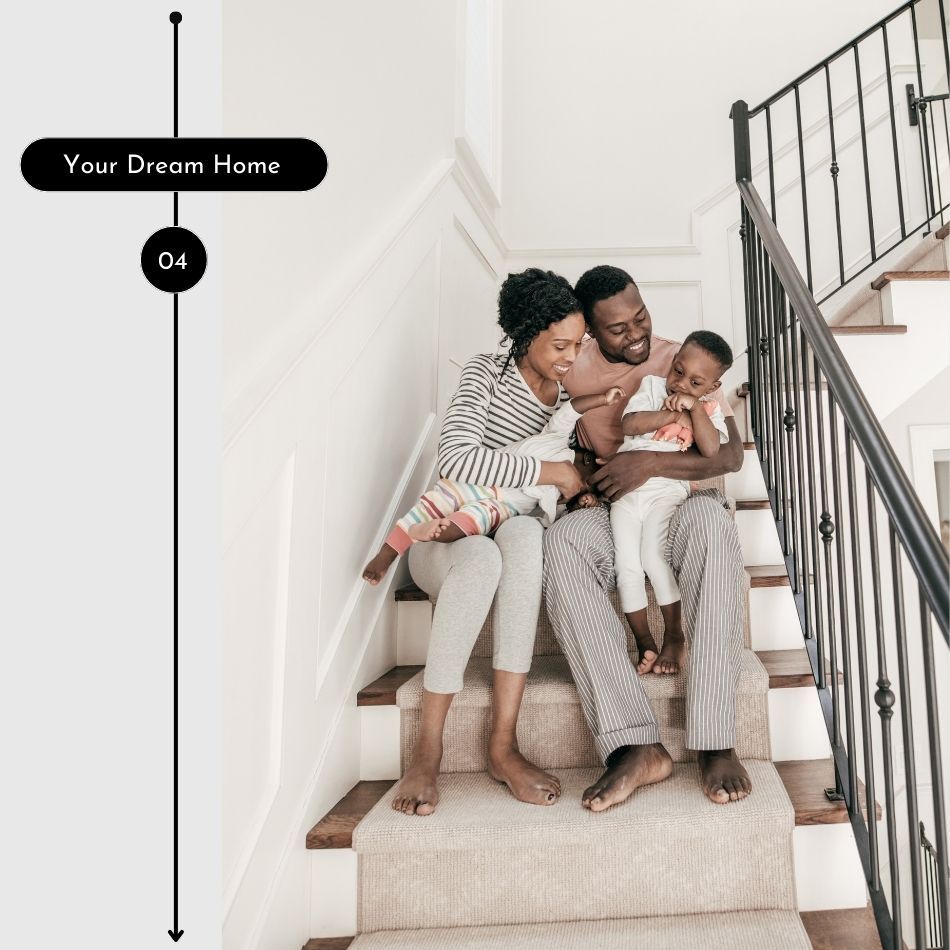 Your Dream Home
The final step is simple — stepping into your newly renovated dream home.
Final Walkthrough
Our team will accompany you on a final walkthrough of the property to ensure you are delighted with each detail of the remodeling and custom home building.
Warranty
When work is completed, we will discuss the warranty that is provided for our work so that you know what to expect moving forward.
And the rest is history! Our team of home remodelers in Eastside and King County know you will be eager to return to life as normal in your new and improved home.