Home Remodeling
Fall In Love With Your Home
Home Additions & Remodels
Emerald City Construction is committed to providing our clients with the highest quality construction and remodeling services, including home additions. If you have outgrown your home and need an extra bedroom, if you've always wanted a sunroom, or if the project entails a larger addition that includes multiple rooms, our team of contractors will get the job done right. You can count on us for design services, exceptional workmanship, and customer support from start to finish. Contact us today to schedule a consultation.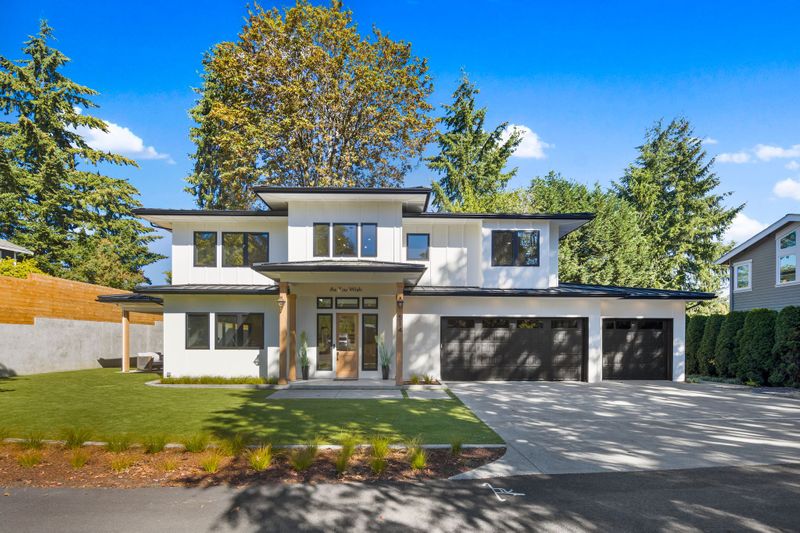 What You Can Expect From Emerald City Construction
Design Services

Top-Quality Materials

Skilled and Experienced Contractors

A Seamless Transition From the Existing Space to the Home Addition

Bathroom, Bedroom, Sunroom, Hallway Additions, & More

Client Support From Start to Finish
Consultation & Design 
During this initial meeting, you'll discuss your goals, ideas, and budget with one of our knowledgeable contractors who will guide you through the process.
Material Selection & Planning
With our expertise and your preferences in mind, we'll select the materials and create a comprehensive plan that outlines the scope of work, timeline, and budget.
Execution & Completion
From demo to placing the finishing touches, we handle every aspect of your remodeling project with care and attention to detail.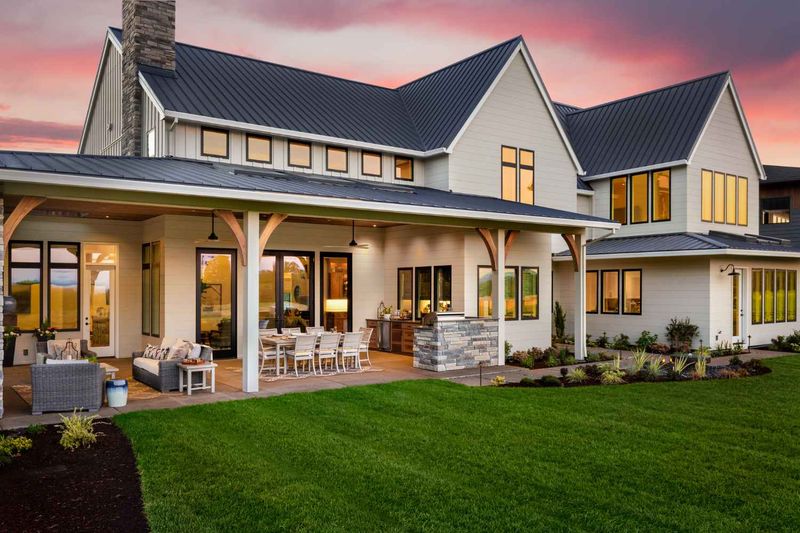 ENHANCE YOUR HOME WITH AN ADDITION
It's not uncommon for homeowners to run out of space in their existing house. Whether the kids are getting older and need an extra bathroom, or the garage has filled to the brim and you're looking to add on extra storage or workspace, the team at Emerald City Construction can provide professional and quality home additions.
When you work with us, you'll get hands-on support from our design team and our contractors will work to ensure that the addition is structurally sound. A home addition can truly change the overall layout of a home, and it takes a skilled eye to understand how to implement these changes so that there is a natural flow throughout the home. Our design team will work closely with you to ensure that you're getting exactly what you want. A home addition can also involve modifying load-bearing walls, the roofing structure, windows, as well as electrical and plumbing systems. Our skilled and knowledgeable contractors can guarantee that every modification to your home will be completed safely and with precision.
If you're ready to start designing your home addition, or have questions about the Emerald City Construction team, get in touch with us today!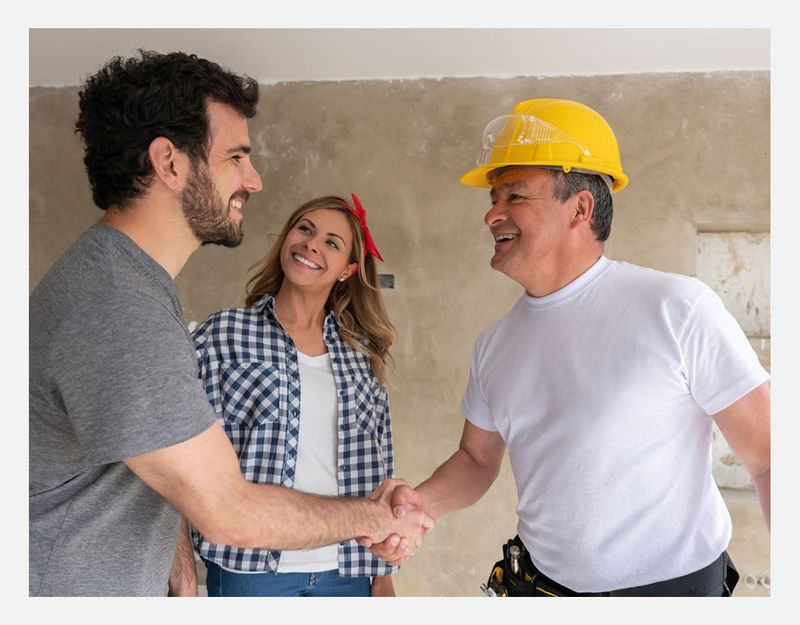 BELLEVUE'S EXCLUSIVE REMODELING TEAM
Whether you're simply looking to update the bathroom cabinets or want a more in-depth remodel with new floors and shower tile, we work with all budgets and styles. Above all, we want you to love your bathroom. Learn more about our bathroom design and build process here, and if you're ready to get started, schedule a consultation with our remodeling contractors today.