The Benefits Of Home Additions And Remodeling
Upgrade Your Seattle Home Today
You likely often find yourself wishing your home had just a little bit more space, or perhaps thinking how much better certain rooms of your home would be with a slightly different layout. Now you don't have to sit wishing and wondering anymore! At Emerald City Construction, our expert team will work with you to remodel your existing space or add onto it so you can enjoy the benefits you've always considered. Get in touch with our team today to get started!
When you are planning a home addition, we can help with: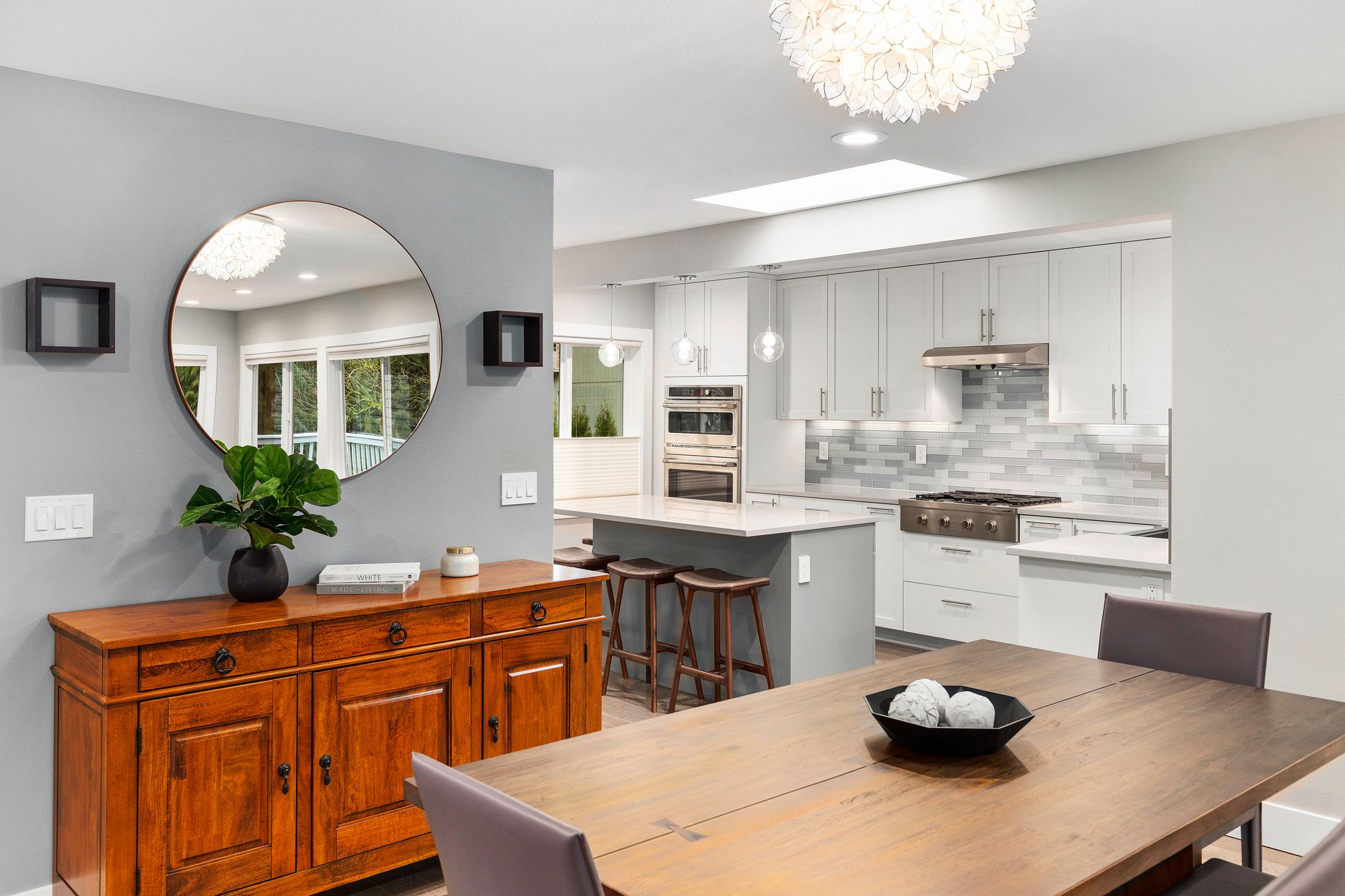 Should I Remodel Or Add On?
When you're considering a home upgrade, you'll first want to figure out if you want to remodel your existing space or add onto it. The main question you must ask during this planning phase is "do I need more space?" If the answer is yes, then you will likely want to build an add on. However, if you're happy with the amount of space you have and just want to utilize it differently, a remodel may be the best choice.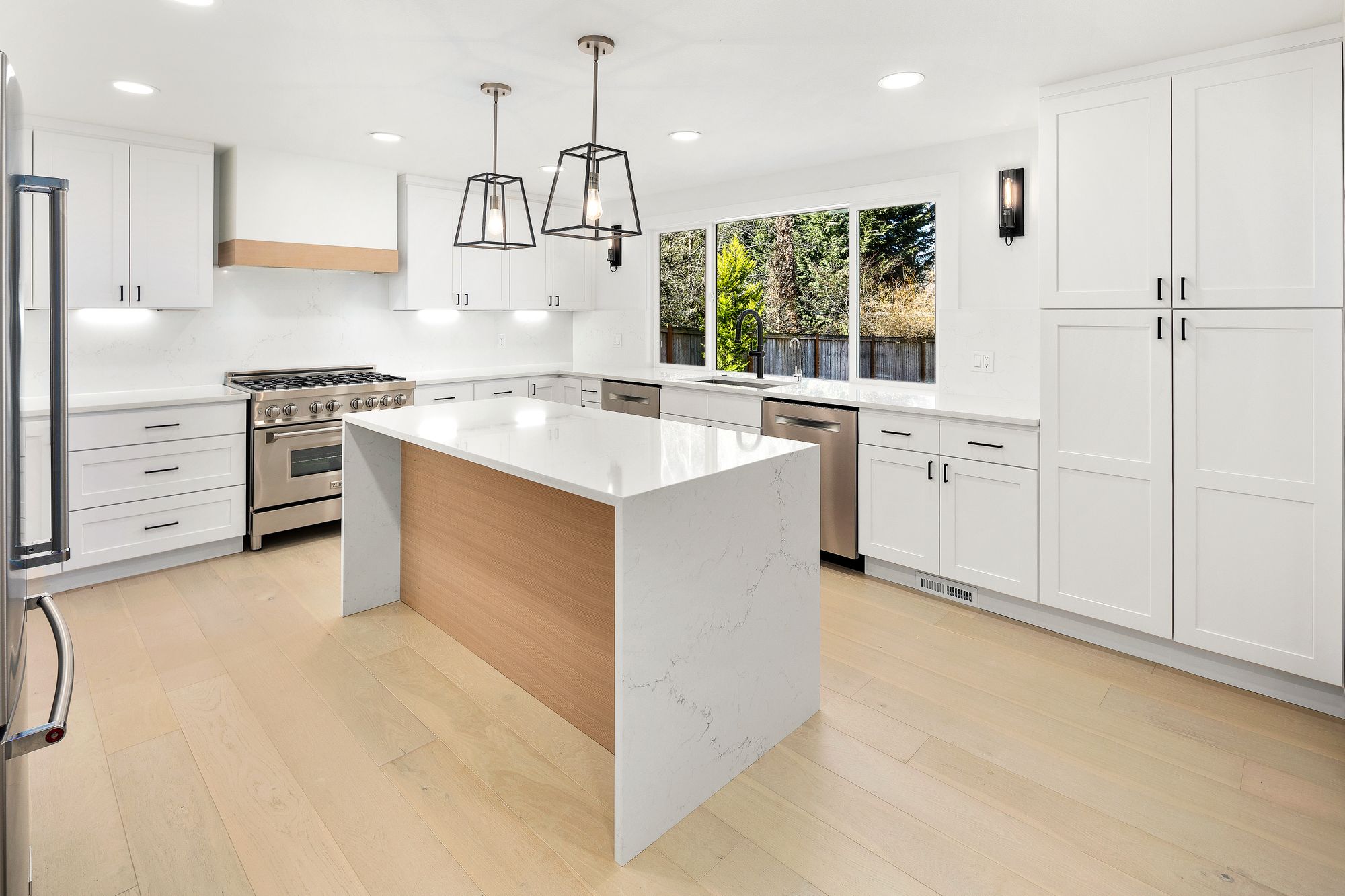 Possible Home Additions
There are a wide variety of home addition options that you can choose, and picking the right one will help to not only increase your happiness with the home, but also increase the property value. Some of the popular home addition options that you may want to think about are:
Extra bedroom

Extra bathroom

Sunroom

Hallway additions

Extended kitchens

And more
No matter what your home addition dreams are, you can count on us to make them into a reality!
Contact Emerald City Construction
Ready to upgrade your Seattle home? Contact the team at Emerald City Construction! We will work closely with you to craft the perfect remodel or addition plans that will meet your needs and your budget. We look forward to partnering with you soon!