Seattle's Premier Custom Home Builders
Build The Home Of Your Dreams
Ready to build your own custom home in Seattle or the surrounding areas? You've come to the right place! Emerald City Construction is proud to be the premier custom home builders in the area, and we will always work with you to make sure you are receiving the best quality work and options available as we partner with you to make your dream home a reality. Learn more about the building process when you get in touch with our team today!
Here's what you can expect from Emerald City Construction: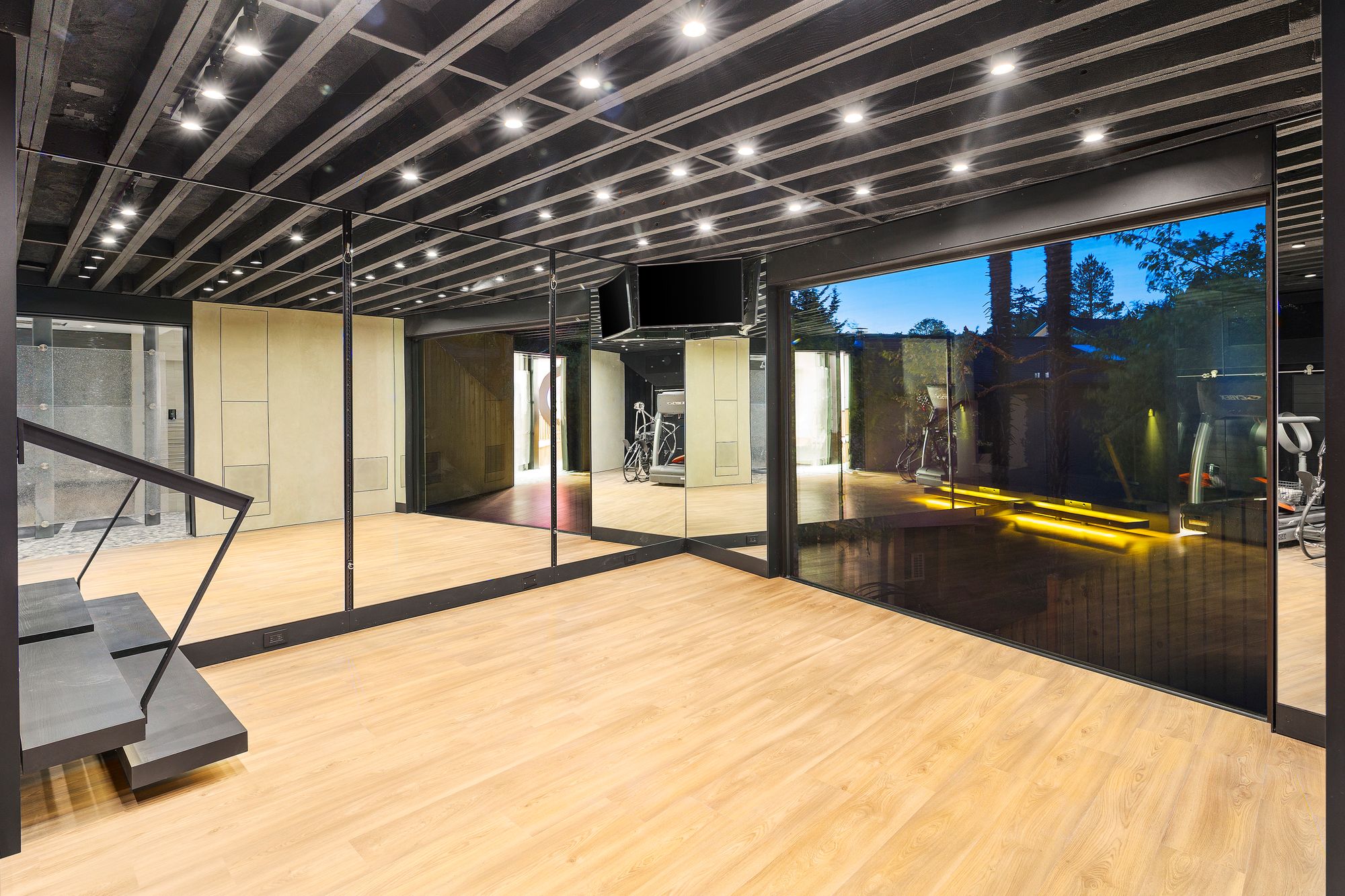 Explore Endless Possibilities
One of the things that makes people either excited or overwhelmed when building a new home is the seemingly endless possibilities. It's true that you'll have many choices to make — from light fixtures to room colors and everything in between — but you won't be doing it alone! Our team will work closely with you throughout the entire build process to help you find the right choices that will not only look great in your new home, but will also fit into your budget. Find out how we can help when you contact our team.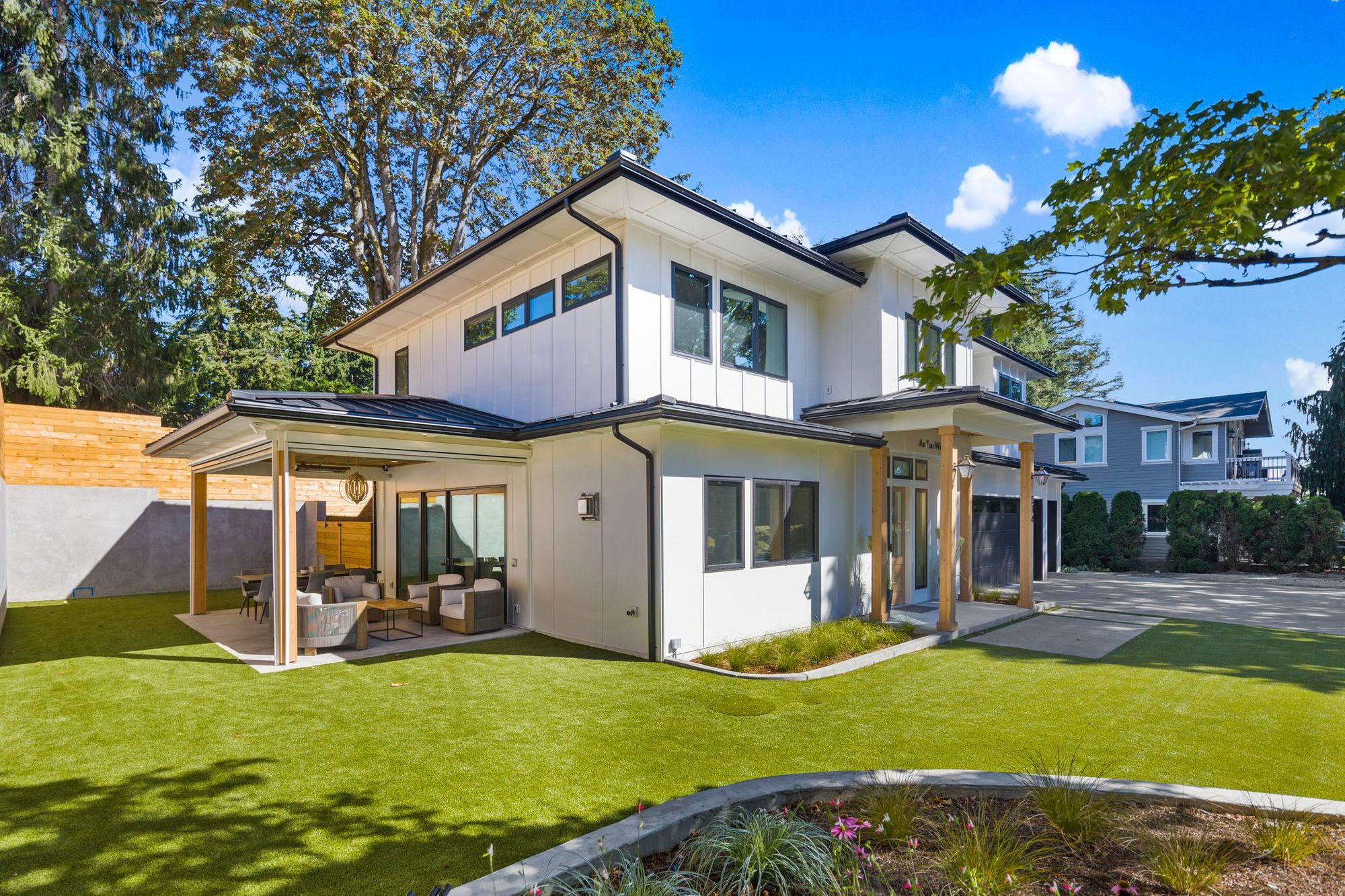 Get Support From The Experts
We know that many builders are happy to take your money and give you mediocre results without much communication, but that's not us! We offer truly hands-on support. From designing to construction and finishing, we will work closely with you to make sure everything is done right. There will never be any guesswork on your end because our team will communicate everything with you.
Start Designing Your Dream Home Today
Begin the process of building your dream home today with the help of the team at Emerald City Construction. We love crafting fun, beautiful, custom homes for our clients, and we look forward to beginning the design process with you soon. Contact us to get started!