Is It Better To Build Or Remodel Your Home In Seattle?
Learn More With Emerald City Construction
Is it time to think about moving to a new home in Seattle? Maybe instead you should consider home remodeling! At Emerald City Construction, we can help in either situation — we offer high-quality home remodeling services as well as luxury custom home builds. Continue reading to learn which may be best for you and contact our team today to discuss your options!
Some things to consider when deciding whether to build or remodel: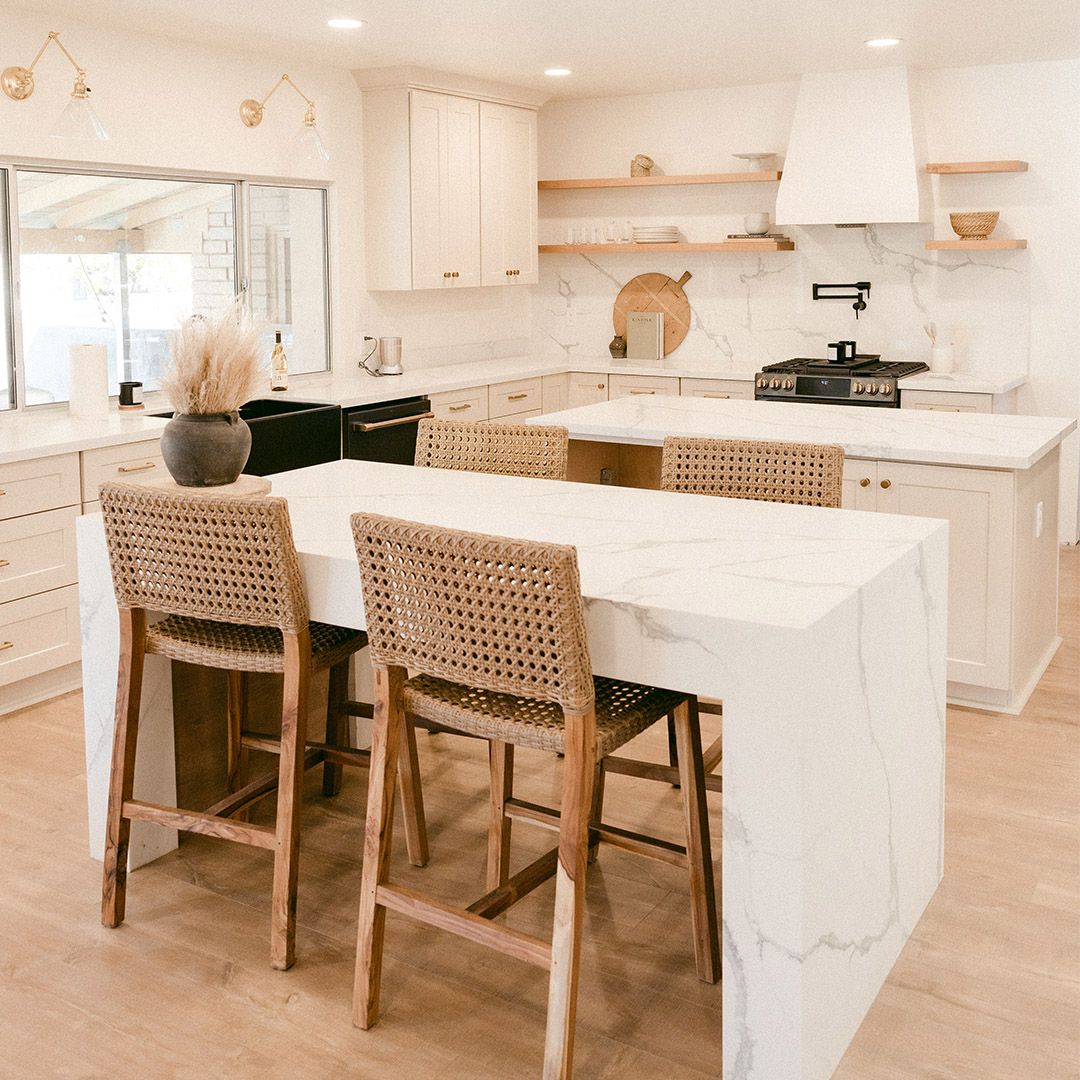 Building A Custom Home
If you've been simply getting by in your current home and have always dreamed of building your dream home, then a new custom build will likely be the best option. Our team of experienced home builders will meet with you to discuss every detail of your home build. From kitchen floors to bathroom colors, we can give you a fully customized home that will meet all of your needs and desires.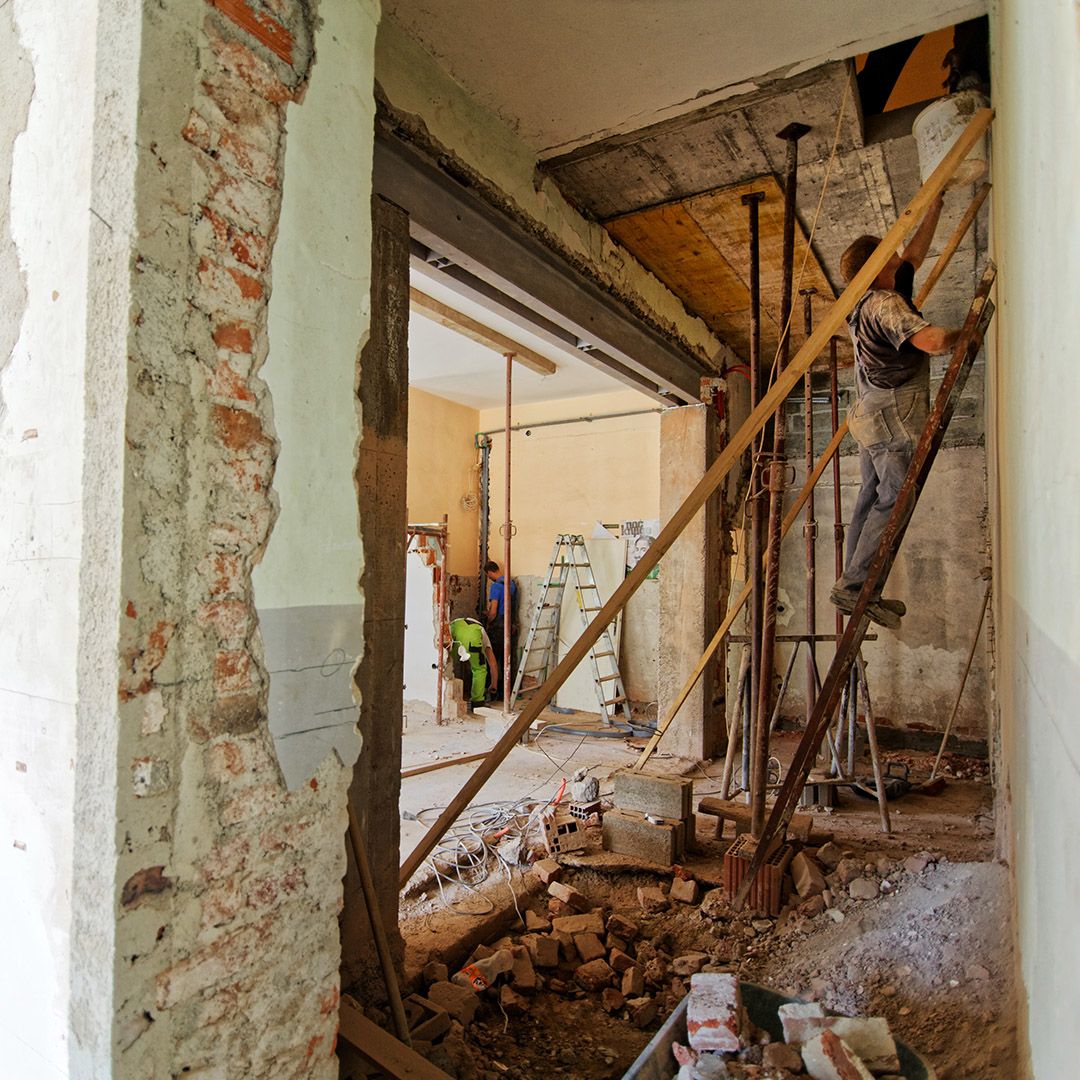 Home Remodeling
However, if you're mostly happy with your current home, you may want to consider remodeling instead. Remodeling is much less disruptive than moving to a whole new home, and it is also less expensive. If all you want is a bit more space in a few rooms or to change the layout of certain areas, a remodel will fit your needs perfectly!
Discuss Your Options With A Contractor
Whether you are interested in a fully customized home build or you are just looking to revamp and update your existing house, you can always count on Emerald City Construction. We offer residents of Seattle and the surrounding areas the best possible construction and remodeling services, so get in touch with our custom home builders today to get started!