Home Remodeling in Renton, WA
Transform Your Home With Emerald City
Emerald City Construction is your go-to team for luxurious home remodeling and custom home builds in Renton, Washington and all around King County. If you're dreaming of elevating your property, inside or out, you've landed in the right spot. Our family-owned group of experienced professionals is all about giving your home a fantastic upgrade using the latest designs and materials that will stand the test of time.
We also offer convenient and flexible financing options to help move your project along without budget constraints slowing you down. Our goal is to make your home improvement journey smooth and accessible.
So, if you're ready to transform your space into something truly special, don't hesitate to reach out to us today. We're excited to help you create a home that's uniquely you!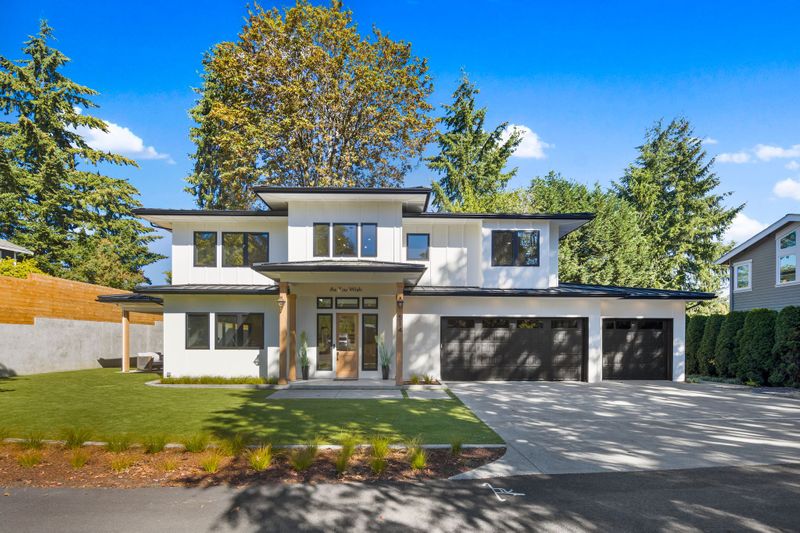 Benefits of Home Remodeling
Remodeling in the Pacific Northwest offers a multitude of benefits for homeowners. With our skilled residential contractors, we can improve everything from your roof to your kitchen to your driveway, bringing your vision to life and providing you with a home that you're proud to call your own.
Consultation & Design
During this initial meeting, you'll discuss your goals, ideas, and budget with a knowledgeable professional who will guide you through the process.
Material Selection & Planning
With our expertise and your preferences in mind, we'll select the materials and create a comprehensive plan that outlines the scope of work, timeline, and budget.
Execution & Completion
From conception to demolition to installation, we handle every aspect of your remodeling project with care and attention to detail.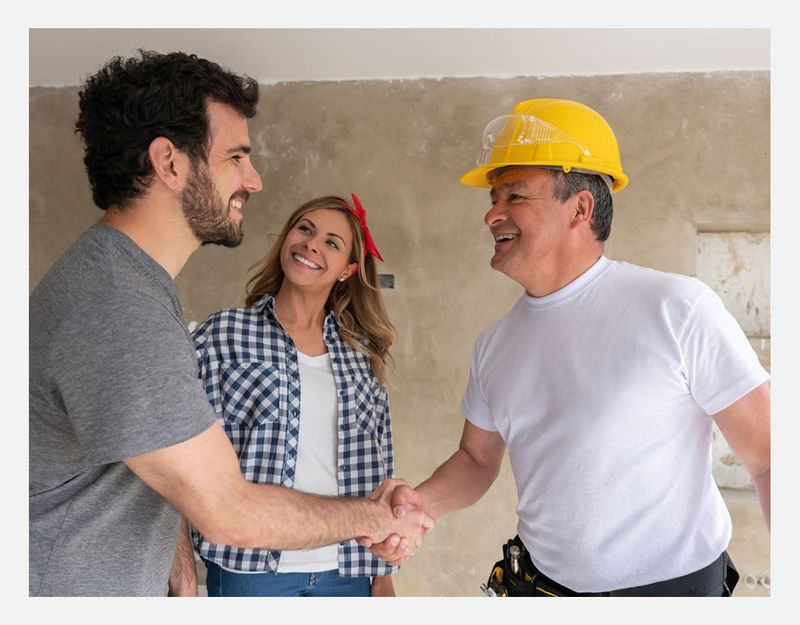 The Importance of a Professional Remodeling Team
While DIY projects may seem tempting, professional remodeling services offer unmatched expertise and craftsmanship. Our skilled team at Emerald City Construction has the knowledge and experience to handle all aspects of your project, from design and planning to execution and completion.
Get in Touch With Us Today
Whether you're going for a modern, contemporary, or traditional look, we have the expertise to transform your dream into a reality. Contact us today for a consultation and let us help transform your home into something truly remarkable.