Home Remodeling in Redmond, WA
Transform Your Home With Emerald City
Emerald City Construction is your go-to contractor for professional home remodeling and custom home builds in Redmond and King County. If you're looking to elevate your home - inside or out - you've come to the right place. Our experienced team specializes in personalized solutions and cutting edge design and materials that deliver a beautiful and timeless results
We believe that realizing your dream home shouldn't be hindered by financial constraints. That's why we offer flexible financing options tailored to your requirements.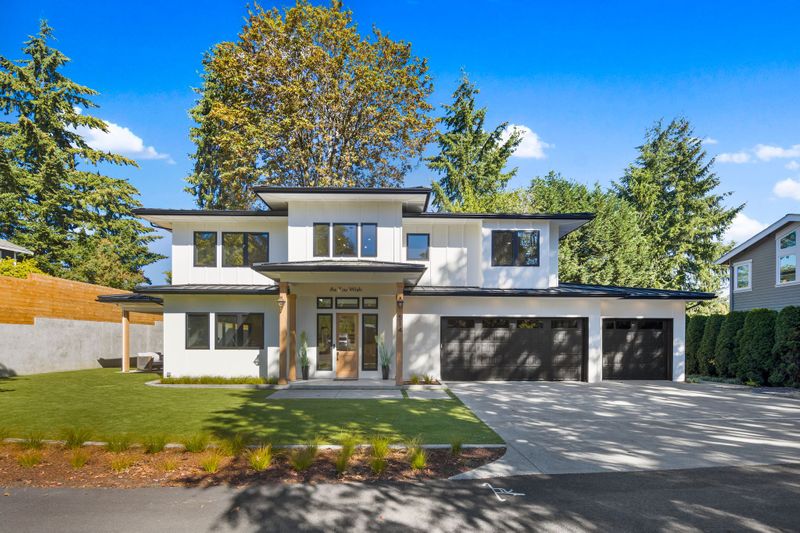 Your Expert Partner for Exceptional Home Remodeling
Emerald City offers high-end home remodeling and custom home construction services in Redmond and throughout King County. If you're seeking to enhance your living space, both indoors and outdoors, your search ends here. Our team of seasoned professionals is dedicated to bringing your vision to life, backed by years of experience and a commitment to excellence.
Our team specializes in tailoring solutions to your unique needs, ensuring that your home transformation is as distinctive as you are. With an unwavering dedication to cutting-edge design and materials, we deliver results that are not only beautiful but also enduring in their appeal.
We understand that your home is a reflection of your personality and lifestyle. Our meticulous craftsmanship and innovative designs ensure that your project yields results that stand the test of time, delivering lasting value and sophistication.
Whether you're envisioning a complete home remodel or a custom home build, Emerald City Construction is your partner in turning your aspirations into reality. Elevate your living experience with us – contact us today to explore the possibilities and embark on a journey of transformation.
Consultation & Design
During this initial meeting, you'll discuss your goals, ideas, and budget with a knowledgeable professional who will guide you through the process.
Material Selection & Planning
With our expertise and your preferences in mind, we'll select the materials and create a comprehensive plan that outlines the scope of work, timeline, and budget.
Execution & Completion
From conception to demolition to installation, we handle every aspect of your remodeling project with care and attention to detail.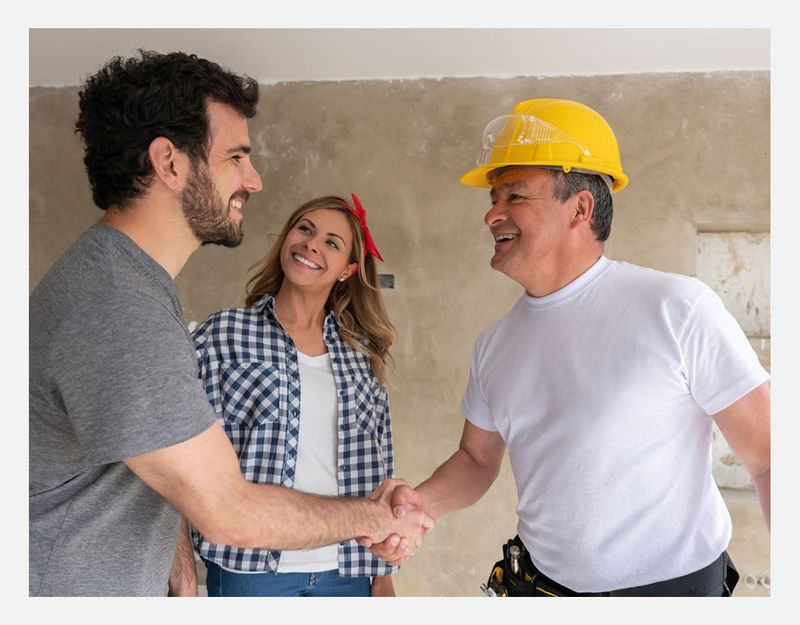 The Importance of a Professional Remodeling Team
While DIY projects may seem tempting, professional remodeling services offer unmatched expertise and craftsmanship. Our skilled team at Emerald City Construction has the knowledge and experience to handle all aspects of your project, from design and planning to execution and completion.
Get in Touch With Us Today
Whether you're going for a modern, contemporary, or traditional look, we have the expertise to transform your dream into a reality. Contact us today for a consultation and let us help transform your home into something truly remarkable.