Home Remodeling in Overlake, WA
Transform Your Home With Emerald City
With 20 years of experience in Washington State, Emerald City is your go-to contractor for professional home remodeling and custom home builds in Overlake and King County. We specialize in creating personalized solutions and using cutting edge design as well as materials to deliver beautiful, masterful results.
Budget constraints? We have flexible financing options available to help make your dream home a reality.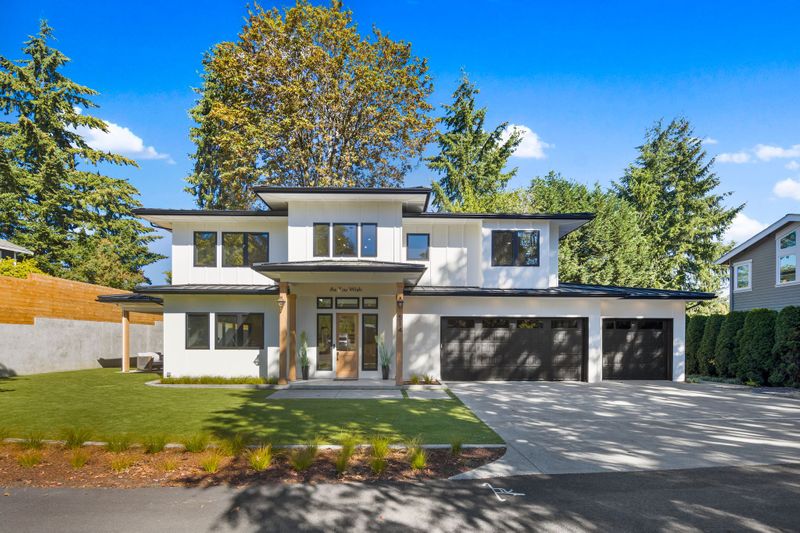 Benefits of Home Remodeling in the Pacific Northwest
When it comes to enhancing the beauty, functionality, and overall appeal of your home in the Pacific Northwest, interior home remodeling emerges as a transformative solution. King County is renowned for its captivating landscapes and unique lifestyle, offers homeowners a distinctive opportunity to revitalize their living spaces to match their preferences while embracing the region's essence.
Most home owners want to connect with the outdoors through strategic design choices. Large windows and skylights invite abundant natural light and provide breathtaking views of the lush landscapes, enhancing the aesthetics and ambience of your home.
With the rising rates and home prices, many home owners are looking to remodel to significantly enhance the property's market value. Modernized kitchens, updated bathrooms, and well-designed living spaces are enticing features for potential buyers, positioning your home as a sought-after choice in the competitive real estate market.
In essence, home remodeling is an investment that goes beyond aesthetics. It's a strategic move that blends weather adaptability, sustainability, personalization, and comfort enhancement into a comprehensive package. By partnering with skilled professionals who understand the unique characteristics of the region, you can unlock the full potential of your home's interior and create a living space that harmonizes with the captivating Pacific Northwest spirit. Embark on this journey of transformation and elevate your home living experience today.
Consultation & Design
During this initial meeting, you'll discuss your goals, ideas, and budget with a knowledgeable professional who will guide you through the process.
Material Selection & Planning
With our expertise and your preferences in mind, we'll select the materials and create a comprehensive plan that outlines the scope of work, timeline, and budget.
Execution & Completion
From conception to demolition to installation, we handle every aspect of your remodeling project with care and attention to detail.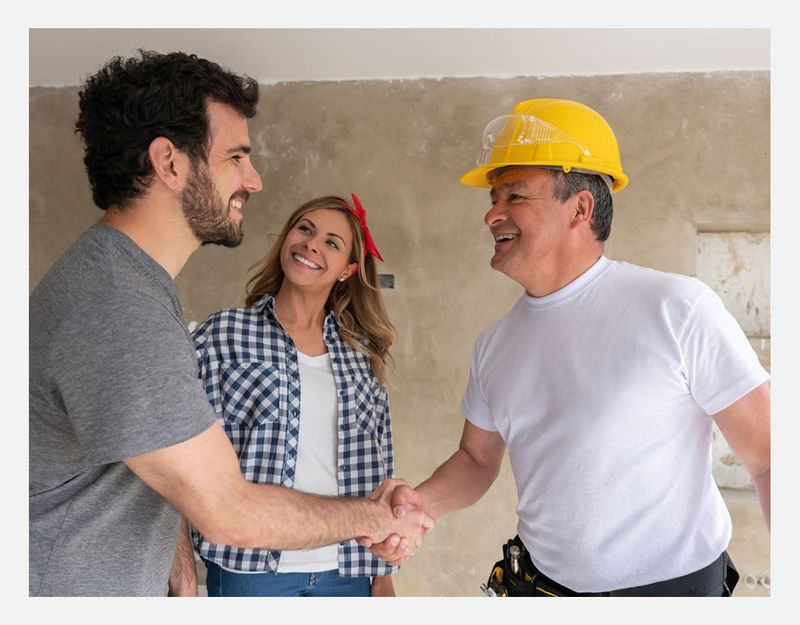 The Importance of a Professional Remodeling Team
While DIY projects may seem tempting, professional remodeling services offer unmatched expertise and craftsmanship. Our skilled team at Emerald City Construction has the knowledge and experience to handle all aspects of your project, from design and planning to execution and completion.
Get in Touch With Us Today
Whether you're going for a modern, contemporary, or traditional look, we have the expertise to transform your dream into a reality. Contact us today for a consultation and let us help transform your home into something truly remarkable.