Home Remodeling in Bellevue, WA
Transform Your Home With Emerald City
Emerald City Construction is your go-to contractor for professional home remodeling and custom home builds in Bellevue and King County. If you're looking to elevate your home - inside or out - you've come to the right place. Our experienced team specializes in personalized solutions and cutting edge design and materials that deliver a beautiful and timeless results
Need financing? No problem! We have financing options available to better help you achieve your ideal home aesthetic.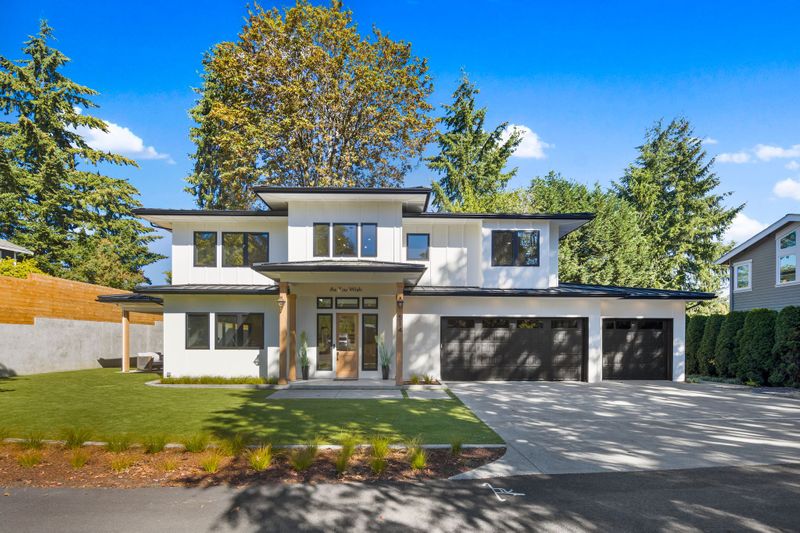 Benefits of Home Remodeling
Remodeling offers a multitude of benefits for homeowners. Not only does it give your home a fresh new look, but it also enhances its functionality and energy efficiency. With our skilled residential contractors, we can improve everything from your roofing and siding to windows and doors, bringing your vision to life and providing you with a home that you're proud to call your own.
Consultation & Design
During this initial meeting, you'll discuss your goals, ideas, and budget with a knowledgeable professional who will guide you through the process.
Material Selection & Planning
With our expertise and your preferences in mind, we'll select the materials and create a comprehensive plan that outlines the scope of work, timeline, and budget.
Execution & Completion
From conception to demolition to installation, we handle every aspect of your remodeling project with care and attention to detail.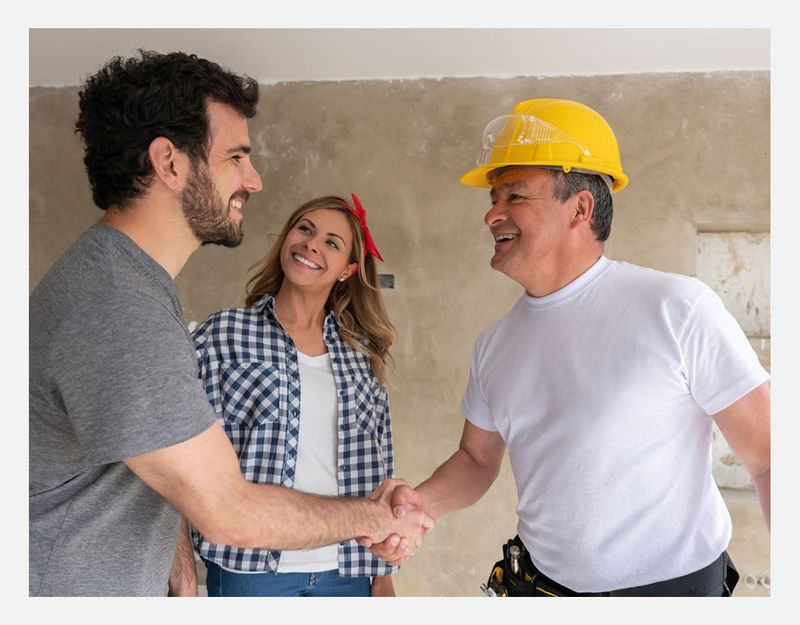 The Importance of a Professional Remodeling Team
While DIY projects may seem tempting, professional remodeling services offer unmatched expertise and craftsmanship. Our skilled team at Emerald City Construction has the knowledge and experience to handle all aspects of your project, from design and planning to execution and completion.
Get in Touch With Us Today
Whether you're going for a modern, contemporary, or traditional look, we have the expertise to transform your dream into a reality. Contact us today for a consultation and let us help transform your home into something truly remarkable.